Opening weekend: What lifts/runs will be open?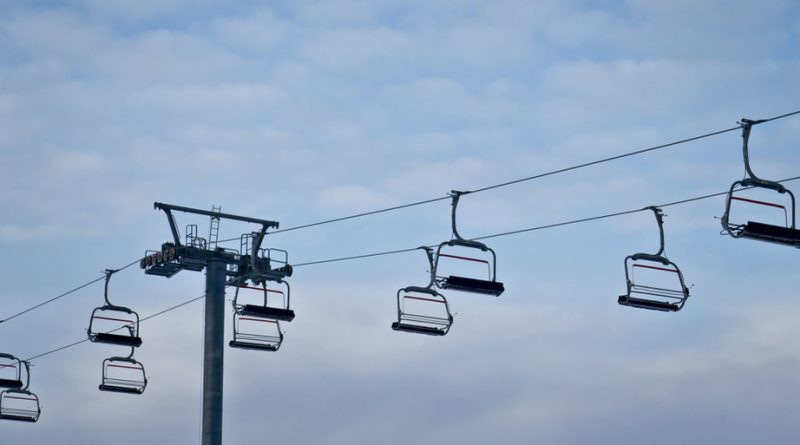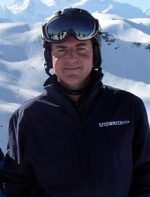 By Pete Taylor
Snow Forecastor & Owner
snowatch.com.au
With little to no natural snow in the resorts it will be touch and go for some to get a lift or two running for opening weekend. So what's the likelihood of resorts have a run or two going?
Here is how I see it:
There will be some snowmaking opportunities over the next week which will help but there is also a large moisture band due to arrive in the mountains on Friday that could really put a dampener on the opening weekend festivities. There is also a 'but' with that. The system 'could' also drop some white flakes. The snow line looks to be marginal at the moment and if it shifts one degree less we may get 5-10cm, but if it goes the other way and sits around 2C then we are in for a wet weekend and it will cause damage to the already thin man made cover.
Perisher
If anything will be open it's definitely Perisher with their extensive snowmaking capabilities on Front Valley and even up to mid station. They always seem to get the guns firing before everyone else and stack up whales of snow at the bottom, then get the groomers spread it out prior to opening. The current cover is thin but building all the time and will no doubt they will be open for business come next Saturday.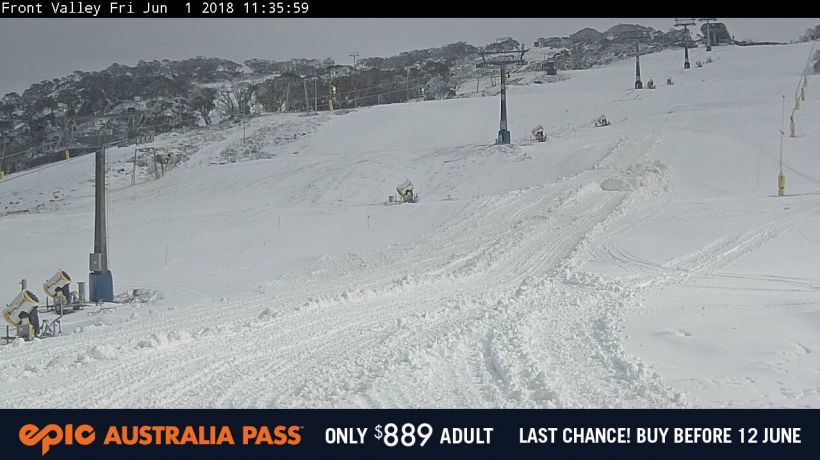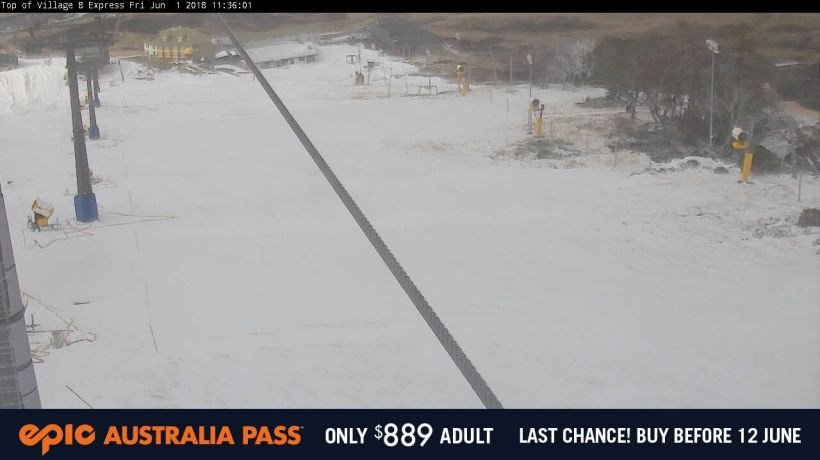 Thredbo
Looks to be struggling at the moment and will need a huge snowmaking effort over the coming week to open anything. They will do their best to get Friday Flat and the Merritt's areas open but I think it's long odds at the moment. Best they could hope for is a strip on Friday Flat.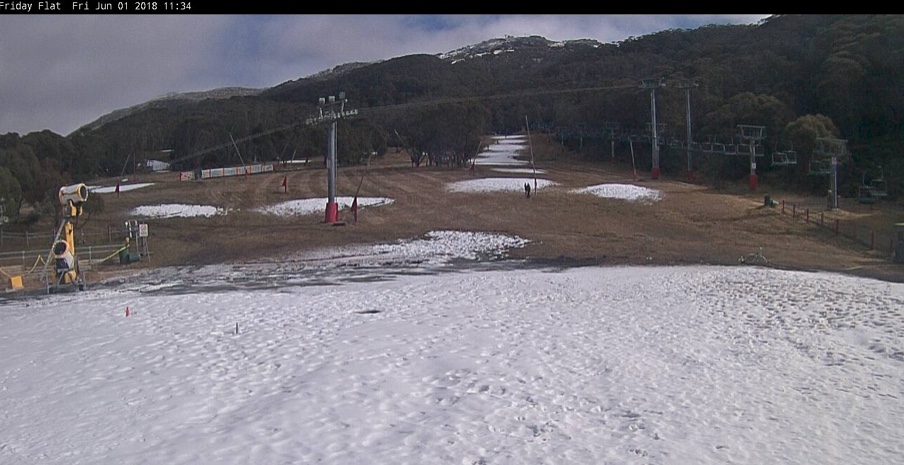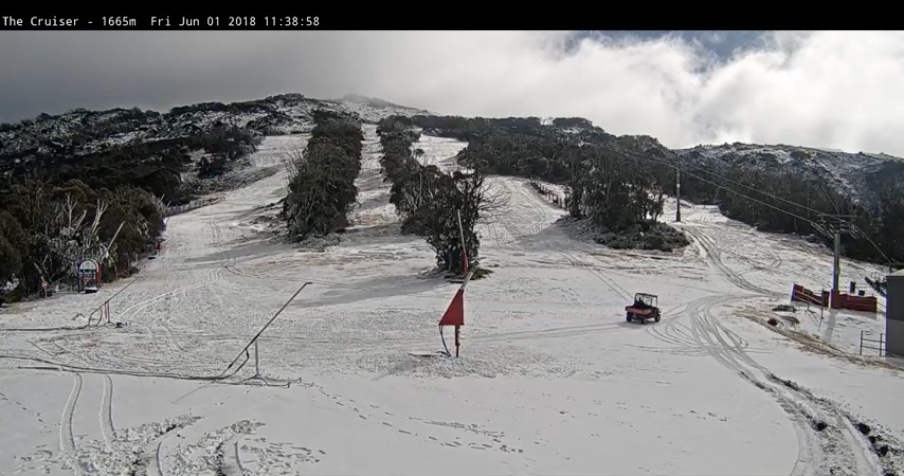 Charlotte Pass
Opens mid June so no news there.
Selwyn Snow Resort
Being the lowest of the NSW resorts Selwyn struggles to make snow as often as the higher resorts due to marginal temps. I thought their savour would be the 'snow factory' technology they bought last season (which is the same as Mt Buller and Baw Baw have), but I have been informed by the resort that it was sent back as "it didn't suit their needs". That seems a bit odd as the snow factory is the sole reason that both Buller and Baw Baw will be able to have slopes open next weekend. Selwyn is at long odds to have New Chum running as the showers on Friday will damage the thin cover.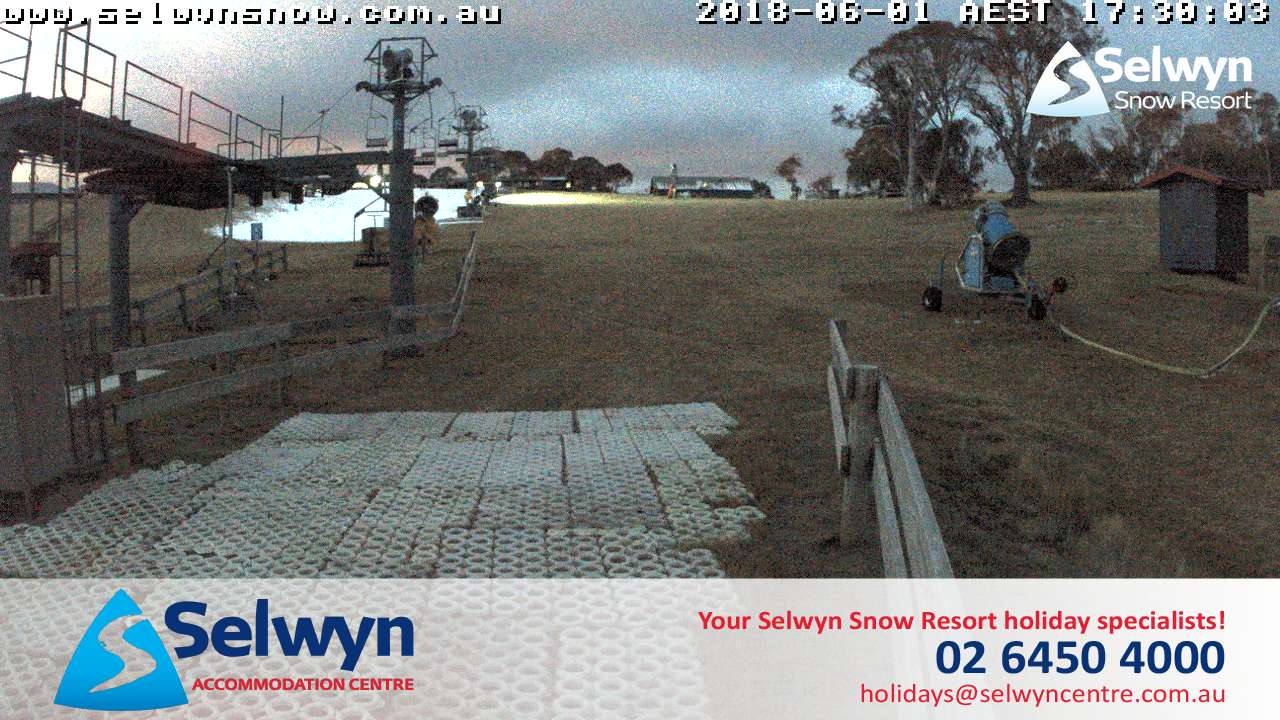 Mt Buller
Now with the 'Snow Factory' technology Buller has been stockpiling snow for the last month. This snow will be spread out by the grooming team over the coming days and along with snowmaking adding to it we should see enough of a cover to have Bourke Street open next weekend.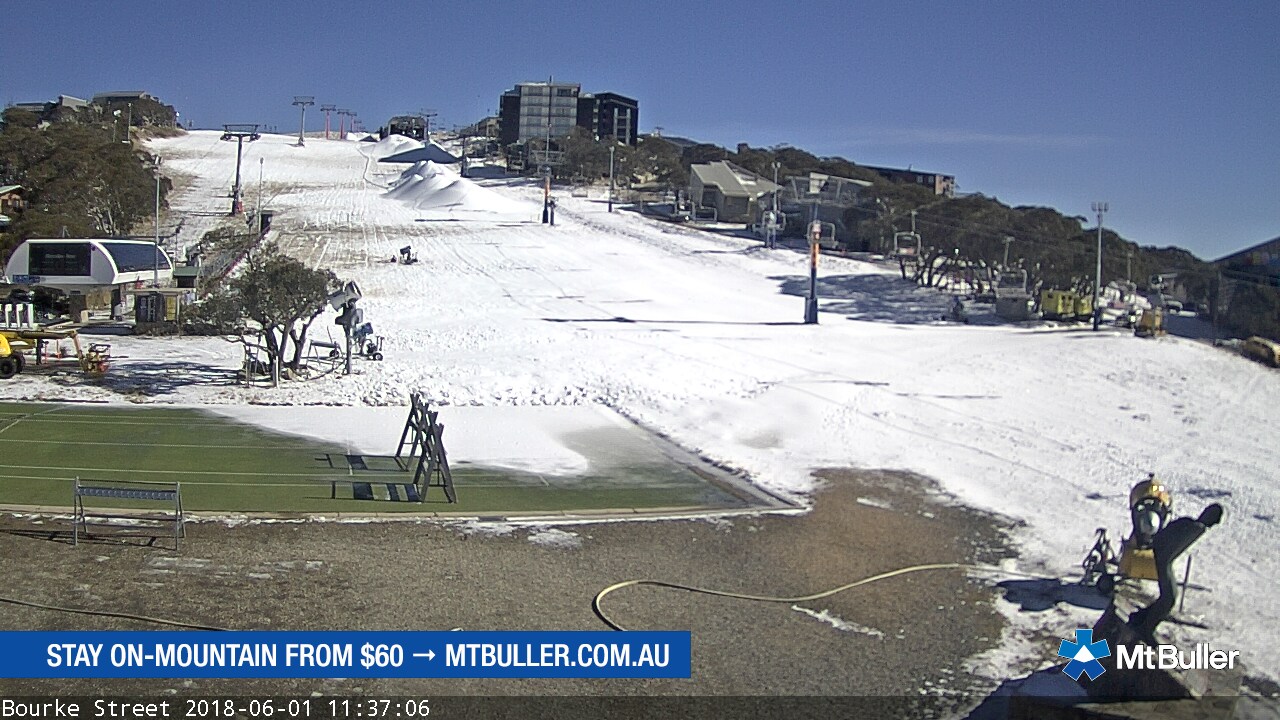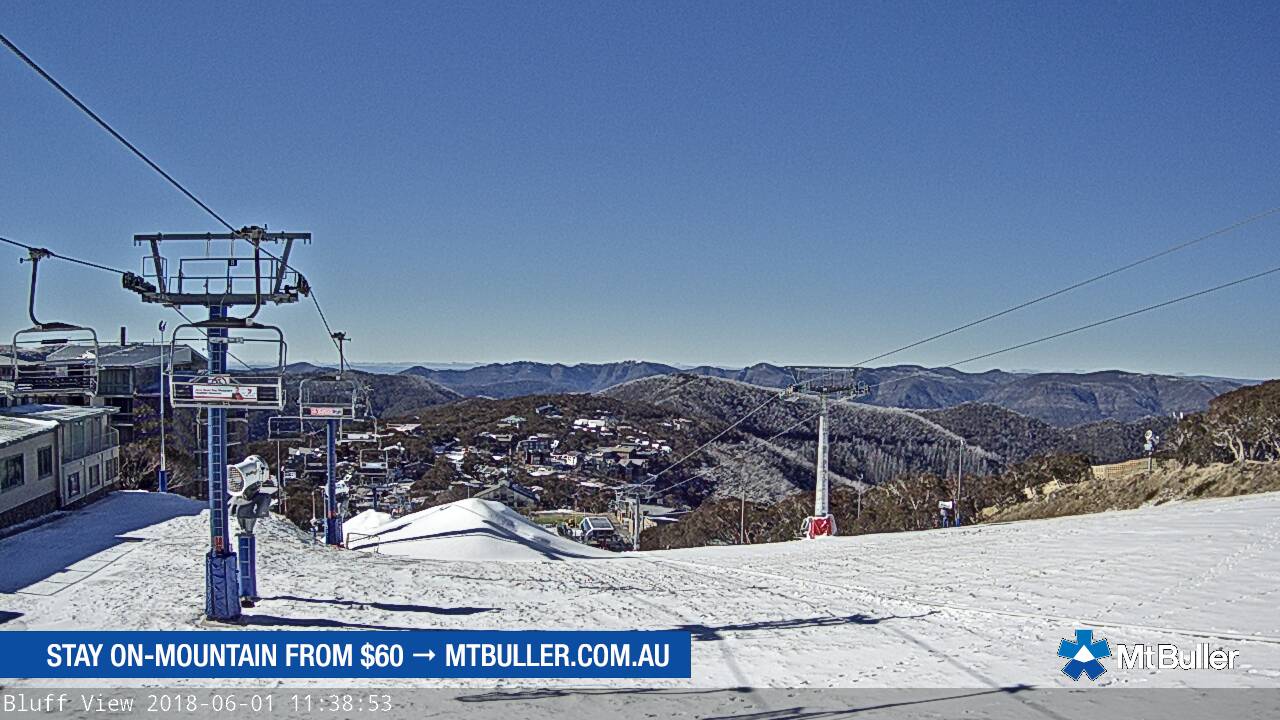 Falls Creek
With limited opportunities to fire up the snow guns over the last week or two Falls is struggling with a very thin cover. They would have been hoping to have at least Towers and maybe Wombat's Ramble open, but it will take a big snowmaking effort for that to happen, and with the showers forecast for Friday it will be a step back. If we get lucky with snow falling on Friday night and into Saturday, then possibly we could see something open but don't hold your breathe.
Hotham
Hotham finds itself pretty much in the same predicament as Falls Creek. They haven't been able to make a lot of snow so far. They will be doing their best to get Big D and The Summit open, and it could be possible with a big week of snowmaking. If we can add some natural snow it may help but the likely early showers on Friday will not help at all. Probably unlikely to have lifts running just yet.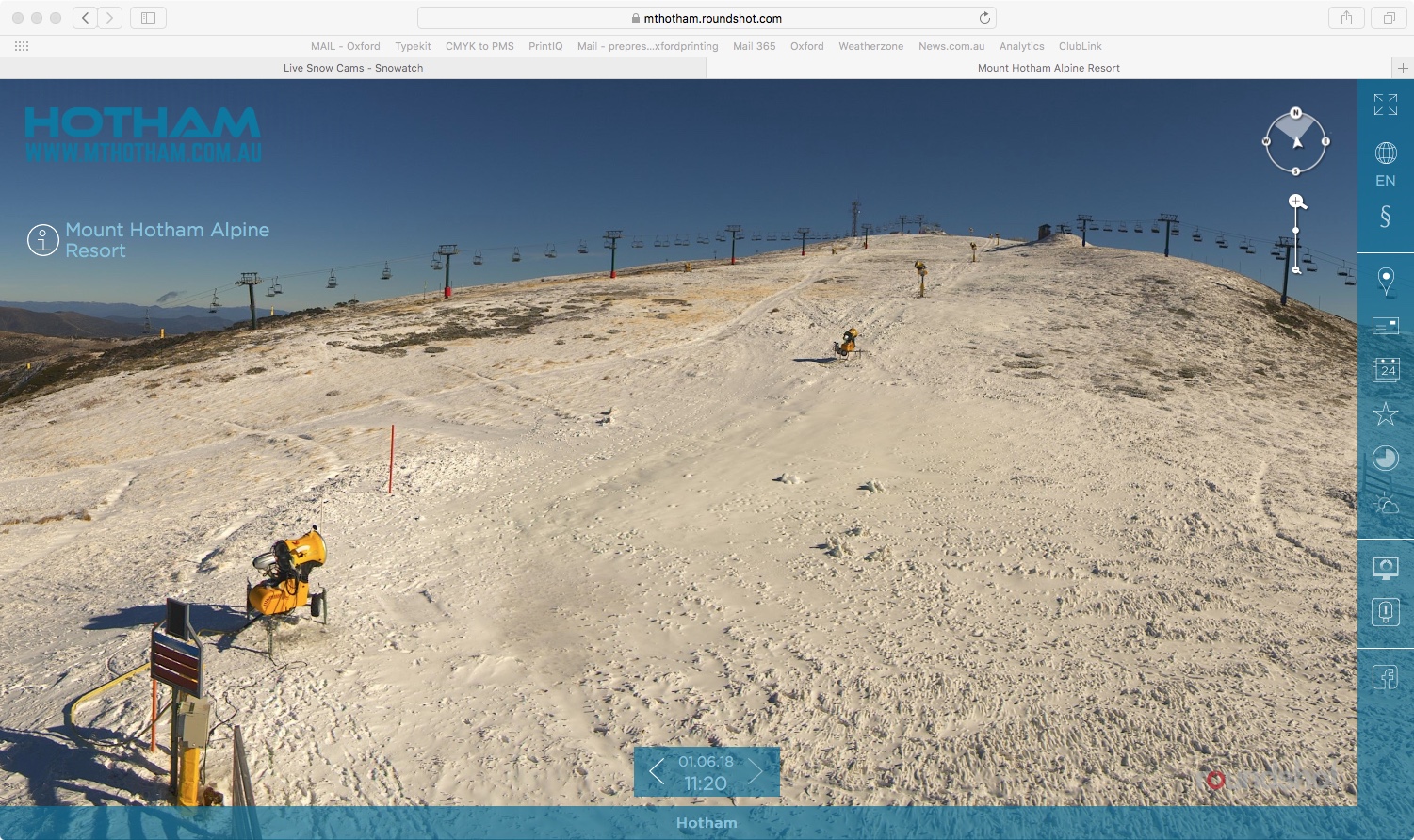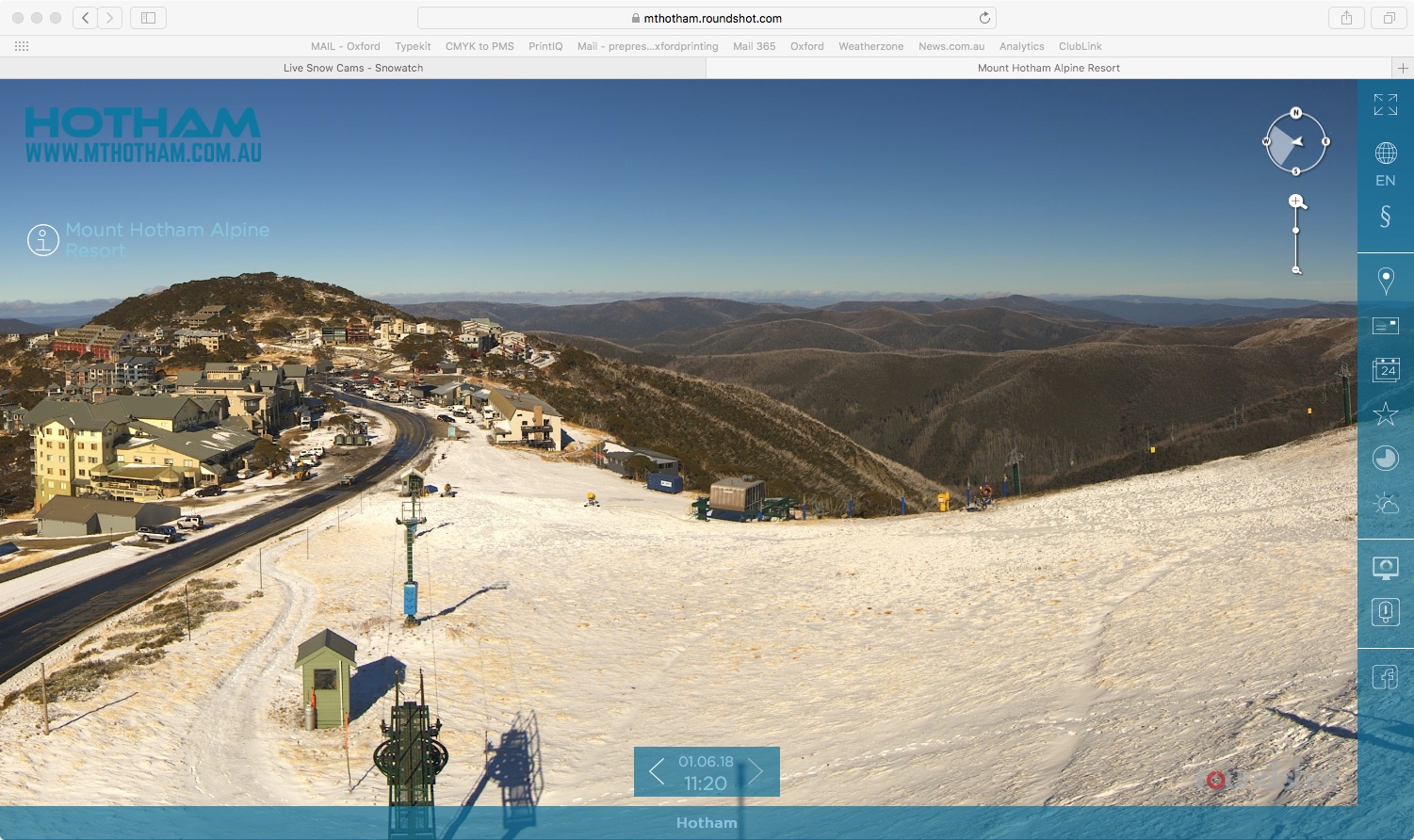 Baw Baw
Like Buller they have invested in the Snow Factory technology and have been stockpiling snow for some time. They should be able to spread that out enough to have a run open, and enough snow for those wanting to have a play. Well done Snow Factory, because without it Baw Baw could not open (and maybe not for a while yet).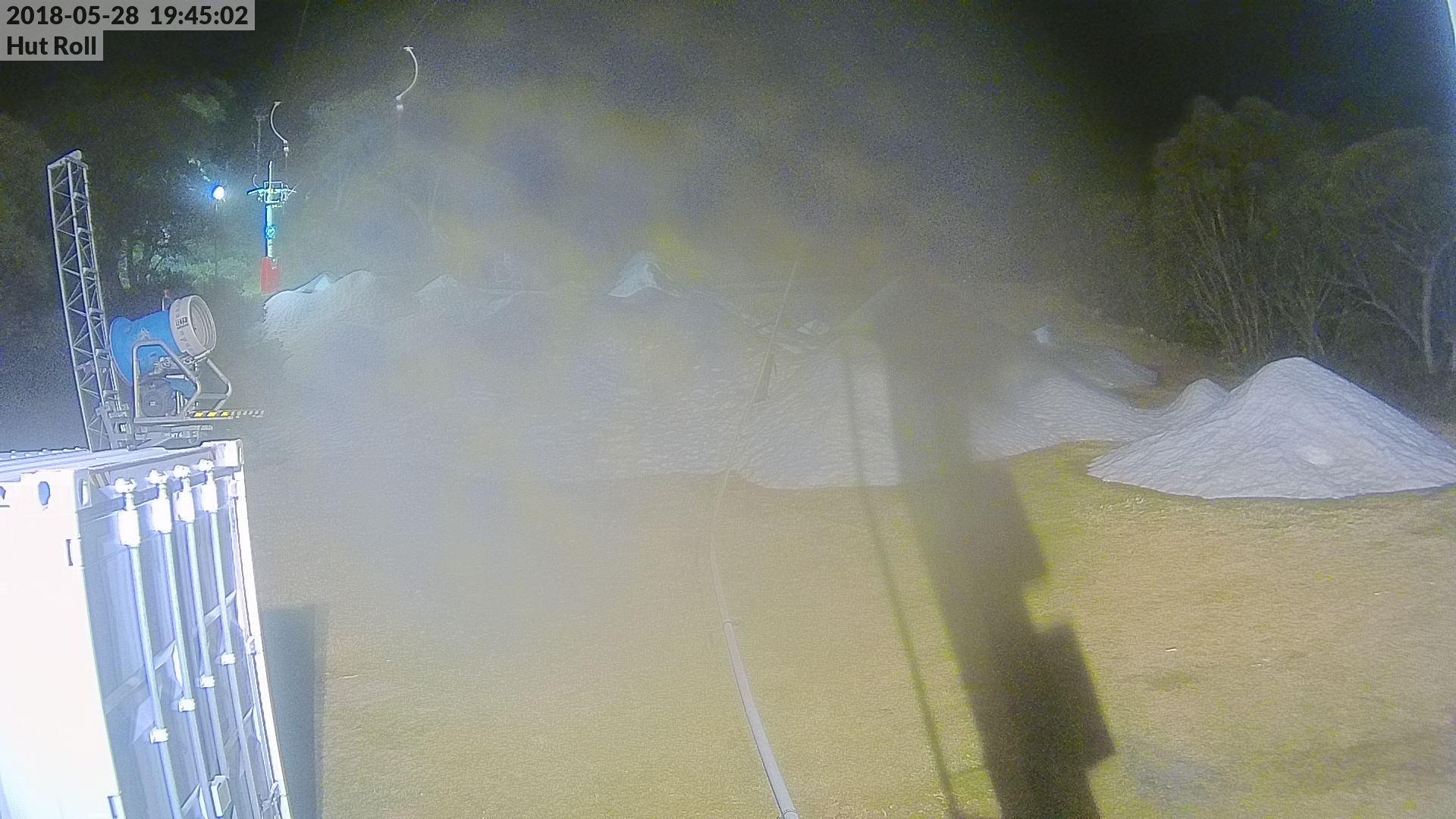 Even is the lifts aren't spinning at your favourite resort the opening weekend has always been the party weekend and the big resorts all have a variety of festivities that you can enjoy, just jump onto their website or facebook pages for details.
Keep an eye on the Snowatch forecasts over the coming days to see what eventuates with the front due late next week.
Pete