Having no snow is normal – but where do we go from here?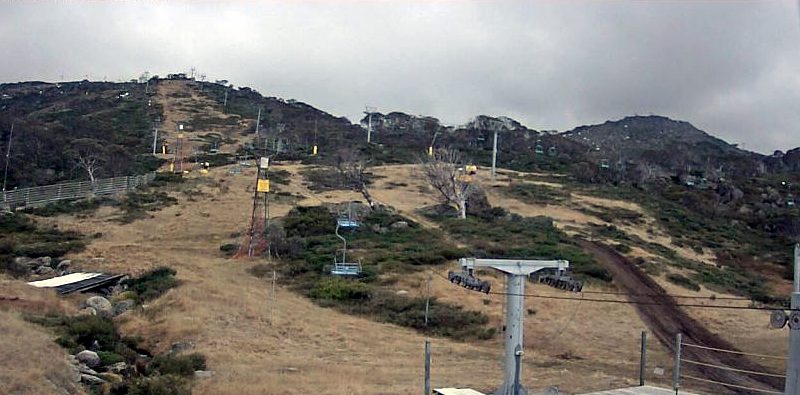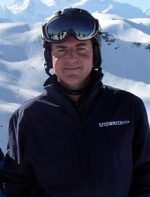 By Pete Taylor
Snow Forecastor & Owner
snowatch.com.au
With the official start to Snow Season 2018 starting on Saturday and there being virtually zero natural snow on the ground and only a smattering of the man made stuff, I'd thought I'd go back over the last 25 years to show that this is actually quite normal and there is no need to panic. This year we have been unlucky in that temps in the resorts have not been great for making snow so things look quite dire in the resorts.
Over the last 25 years we have had 10 years with 0cm as the official snow depth in early June at Spencer's Creek taken by Snowy Hydro (11 years if you count 2001 that only had 1.8cm depth on June 7). Of these years of no natural snow to start us off we have had good, bad and average seasons so there is no real correlation pointing to what we will end up with this year.
In 1996 there was zero natural snow on the ground as late as June 25 but it ended up as a massive season with a peak depth of 254.2cm taken on October 3rd. On the other side of the ledger 1998 had zero snow on June 4 and only struggled to a paltry peak depth of 138.2cm on August 23.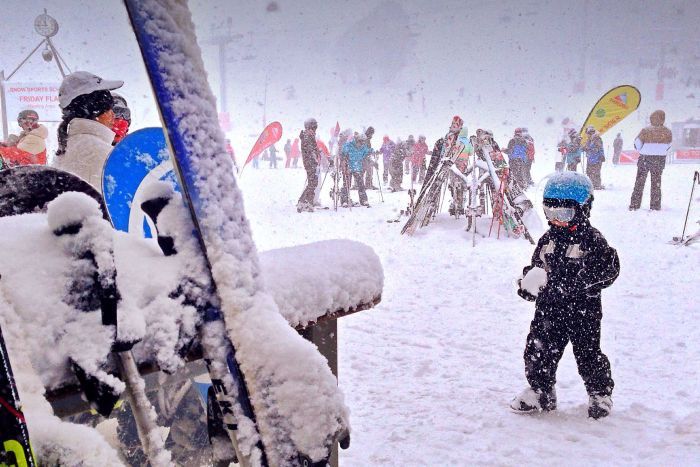 The last season to not have natural snow at season opening was 2014 and what at the time looked like it was going to be a big but peaked very early on July 24 with 168.5cm.
If we were to take an average from these 11 years that the snow season struggled to get of the ground then we would come up with around 161cm and the peak would be in the third week of August. Over the last ten years or so snowmaking has papered over the fact that early June is usually sketchy. With a couple of good weeks of cold nights leading up to opening weekend the resorts can be top to bottom.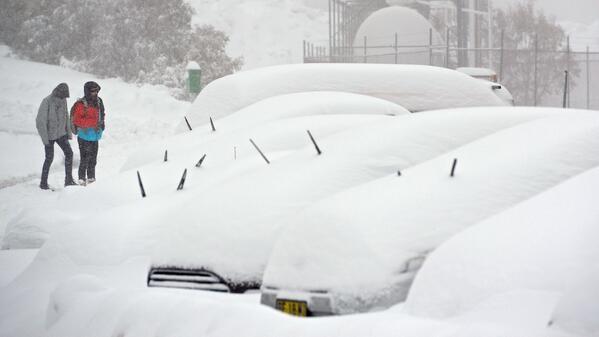 The good news is that we have snow on the way next week, and things look like they will start to pick up fairly quickly with cool temps also allowing the snow guns to fire for extended periods. We should see some lifts running by next weekend, although only on a thin base.
Keep an eye on the Snowatch 15 day resort and Long Range forecasts for developments.
Pete