June is about to get Juicy – A Season Starter!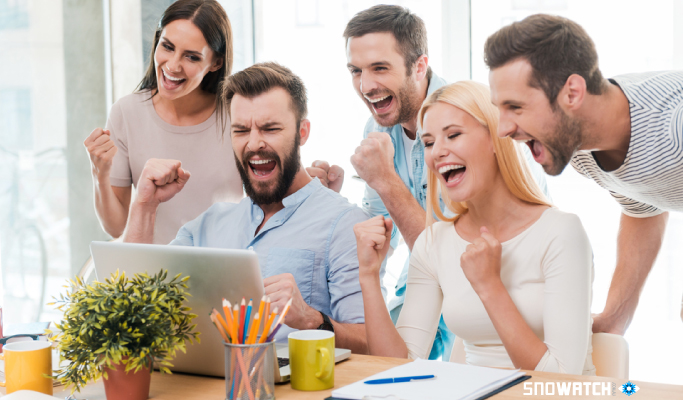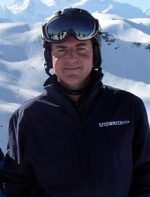 By Pete Taylor
Snow Forecastor & Owner
snowatch.com.au
Season 2018 is about to change for the better in a big way. The Juice is about to be put back into June. It may be a week or so late and we didn't quite kick off the season the way we would have liked last weekend but fear not, a dump is coming.
The first of a series of cold fronts moved across the mountains Tuesday morning. It was only weak and dropped a little snow up high and showers on the lower slopes. That was expected so no need to worry. We will see some light scattered snow showers across Wednesday and Thursday with the snow level starting to drop.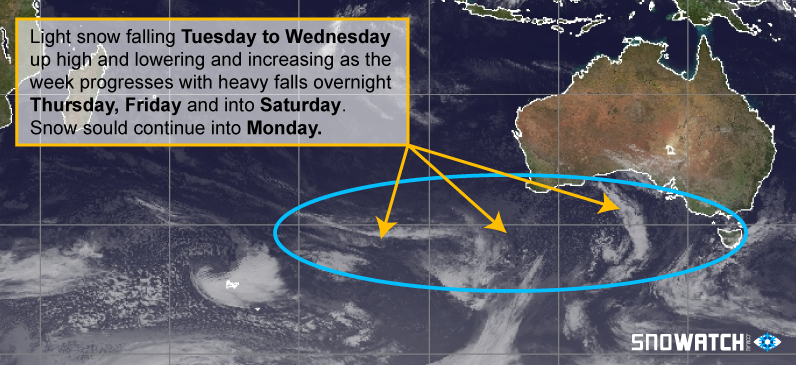 Things really kick into gear late on Thursday with heavy snowfalls and blizzard conditions overnight and into Friday with decent snow falling for most of Friday to low levels. This should give us enough snow for the resorts to groom and get some runs open for the weekend which is great news. Don't expect a lot to open up quickly as it takes time for ski patrol to safety check and mark obstacles.
The snow will continue to fall on Saturday and Sunday with another front crossing the mountains. The snow should start to clear later on Monday and by then we should see anywhere from 50-70cm's in the resorts (check the daily Snowatch 15 day resort forecasts for amount updates). The snow will compact a fair bit so don't expect to see the actual snow depth anywhere near that.
With cold temps from Thursday through to Monday we should see the snow makers in full swing with all guns blazing for extended periods (even days at a time with temps likely to remain below zero).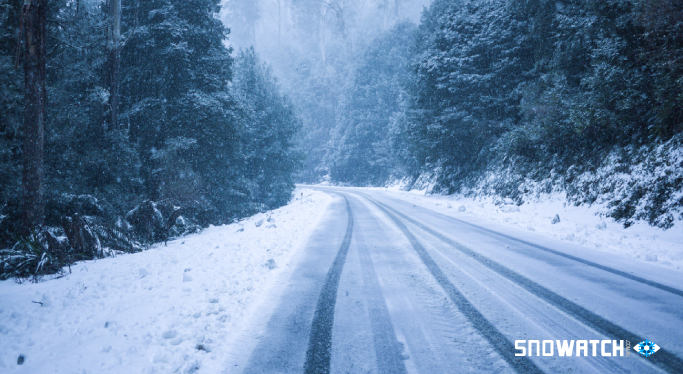 If you are in the mountains during this time be careful on the roads as they will be snow affected on Friday and through the weekend. Chains will more than likely need to be fitted so make sure they fit and also that you have someone in the car that knows how to put them on (a practice or refresher before leaving is always helpful). Having a tarp to kneel on and an old pair of gloves so your hands don't freeze is also a good idea.

By early next week things will be looking great in the resorts and we should see quite a few runs and lifts open for business, don't expect too much too early though. The long range outlook is also very good for more follow up snowfalls, so June could really be a 'juicy' one.
Pete
#juicyjune