See what's new at Mt Baw Baw for Season 2019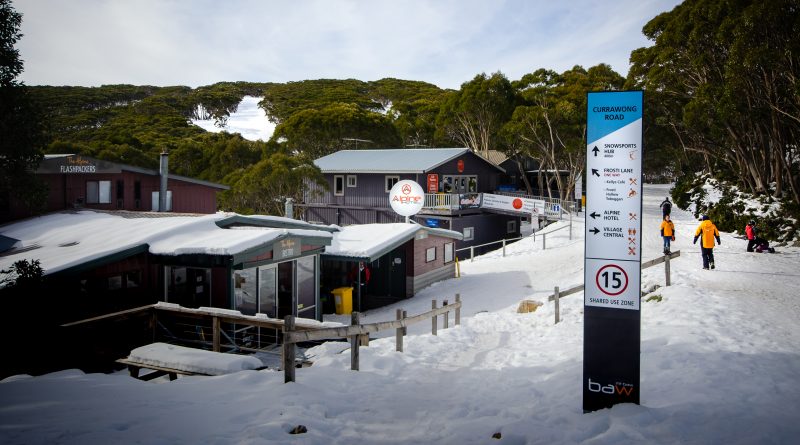 NEW FOR 2019:
A refreshed toboggan experience
While other Australian ski resorts have banned tobogganing, Mt Baw Baw is fully embracing it. Located in the heart of the Village, Frosti Frog Hollow Toboggan Park is guaranteed to be covered in snow on Opening Weekend (8-9 June) with a dedicated snow machine pumping new dumps on the popular slope daily. Australia's first downhill ski resort to have a Magic Carpet lift on the toboggan park, the return journey no longer means a strenuous struggle back up the hill. Access to the Magic Carpet and Toboggan Park is $10 per day, or covered by the cost of a lift pass.
Official Snowball Fights
Tapping into the popular Japanese trend, Mt Baw Baw will become the first alpine resort in Australia to offer organised snowball fights when it launches its National Snowball Fighting Championship this season. Using International Yukigassen Rules, snowfighters are encouraged to enter with a group of friends or family in a bid to take home the trophy. Lessons and snowball fighting sessions will take place throughout the July school holidays and during peak periods, with the Championship scheduled for 14-15 September.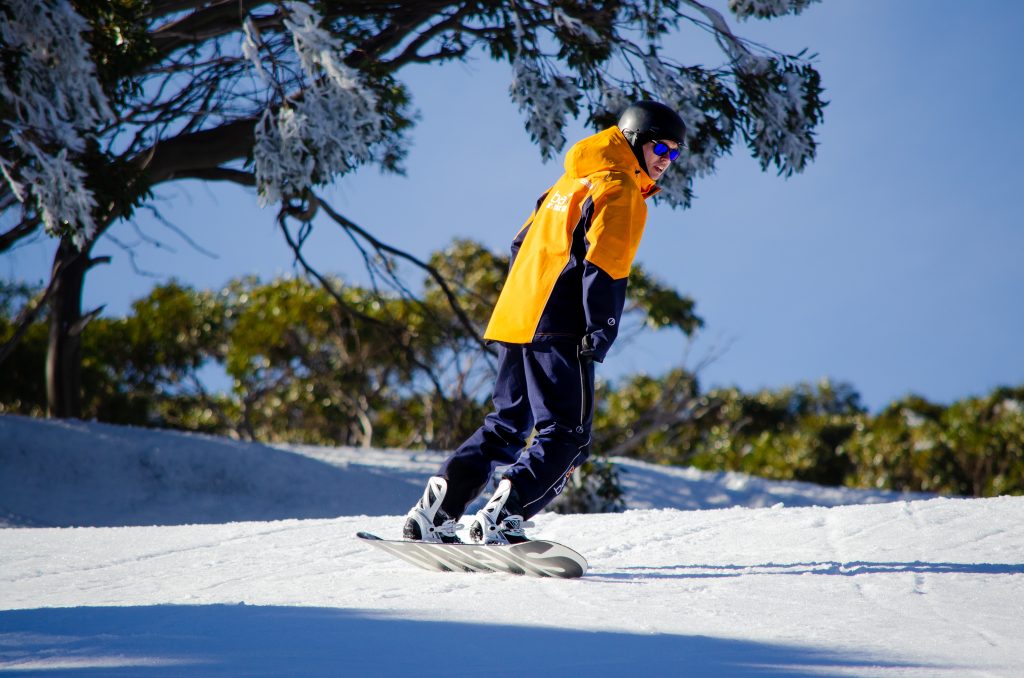 Free 15 minute snowboarding sessions for kids
Littlies who want to dip a toe in the snow before diving right in can experience a taster snowboarding lesson for free. The 'Come and Try' sessions are available for children under six and are designed to let them get a feel for the board before committing to a full three or six hour session.
BACK FOR 2019:
Rowdy and Warragul are set to experience their second full winter on the mountain as the star attractions at Mt Baw Baw's NUTRO™ Dingo Resource Centre. Rowdy (ginger fur) is an alpine/desert dingo cross and Warragul (light fur) is 100% Alpine Dingo. Meet the Dingoes sessions and talks are available throughout the season. The centre also offers the chance to learn about the critically endangered Baw Baw Frog, Leadbeater's Possum and other local flora and fauna.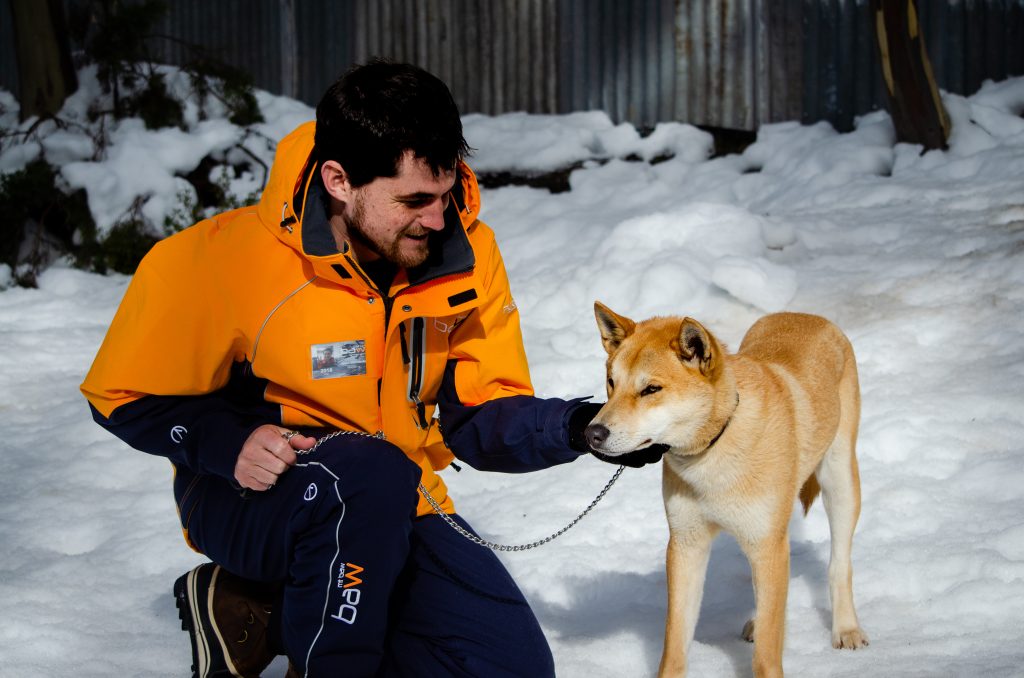 Jump on board a dogsled led by eight huskies for an alpine experience like no other. Ranging in length from 30 minutes to four hours (the longest commercial dog sled trail in Australia), the tours weave through the mountainous terrain, amongst the snow gums and onto open plateaus. Those who prefer to do the hiking themselves can don a pair of snowshoes and harness themselves to a retired husky for a One Hour Day Tour or Two Hour Sunset Tour with Powder Pup Snowshoe Tours.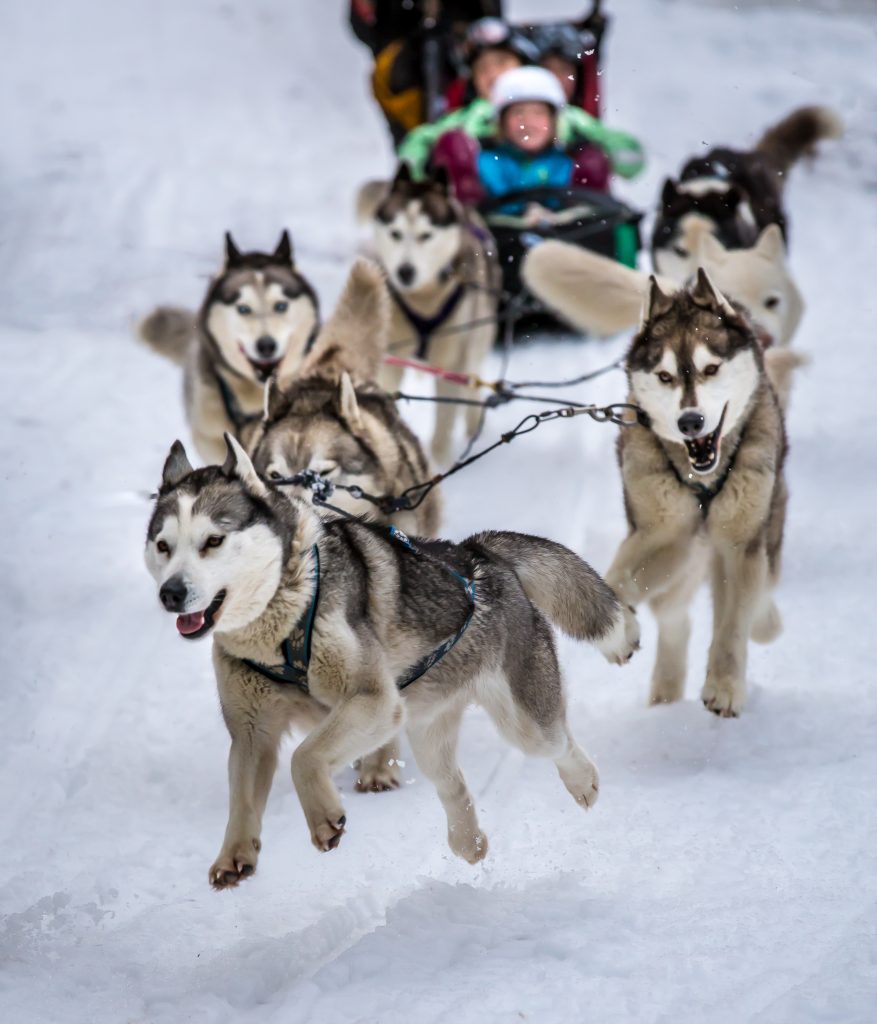 Free kids club
Kids of all ages are invited to take part in Mt Baw Baw's free kids club during the July school holidays as parents spread their wings and relax. The dedicated carers will enthrall the kids with a range of activities including arts, crafts, movies and snowball fights.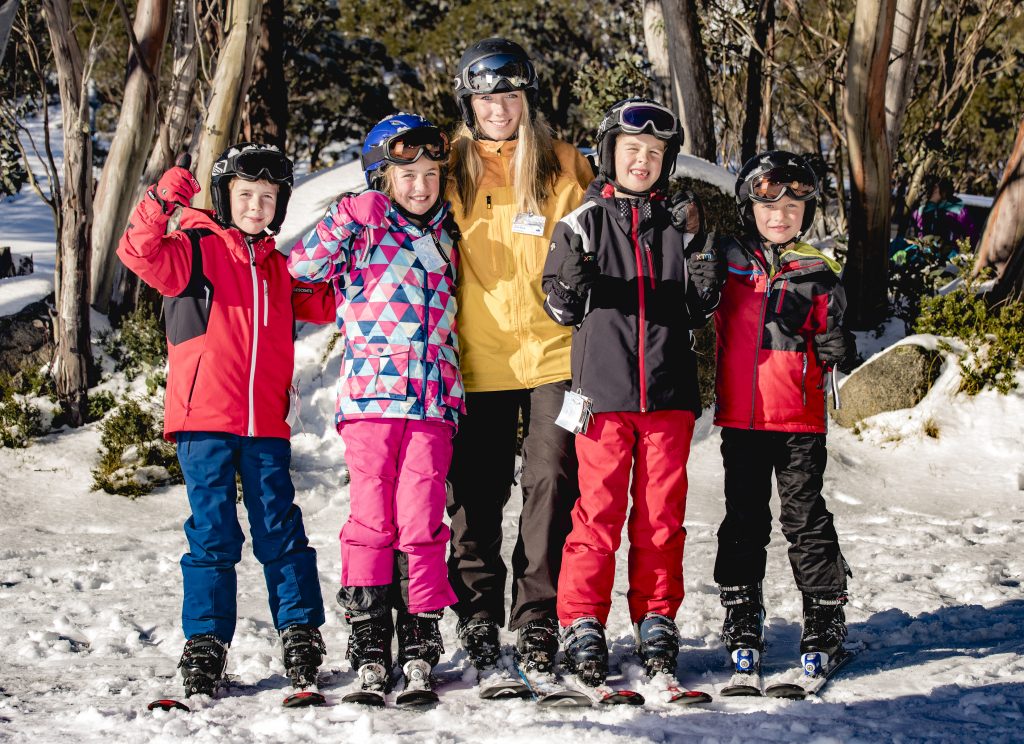 WEEKEND EVENTS
Winter weekends are packed full of fun at Mt Baw Baw with a stellar event line-up, including:
Opening weekend (8-9 June): Free resort entry, guaranteed runs open, live music and entertainment and Gunaikurnai Welcome to Country and Smoking Ceremony
Indigenous Art workshops (15-16 June): with local artist Ronald-Edwards Pepper
Winter Warmers Week (24-29 June): with comforting food, drinks and activities
School Holiday Kids Club and Snow Fighting (1-14 July)
Christmas in July (19-20 July):complete with a visit from Santa and carols
Japan Weekend (27-28 July):with Japanese food, snowball fighting "come try" sessions and Japanese Taiko drummers and performers
Brew Fest(3-4 August): with plenty of beer and Europeans style sausages
Toboggan Race (10-11 August):compete to be the Best Tobogganer in Australia
Bollywood at Baw Baw (17-18 August): with Indian food, dancing and entertainment
Rail Jam Competition: (TBC August): open to amateurs and pros
Dog Sled Dash (31 August – 1 September): a race on the cross country tracks
Baw Baw Pride(7-8 September): a Pride Ride down the slopes and Drag Performers
Snow Fighting Competition (14-15 September): using Yukigassen International Rules
Big Air Bag Charity Event (20-21 September): with a jump organised by Snowsports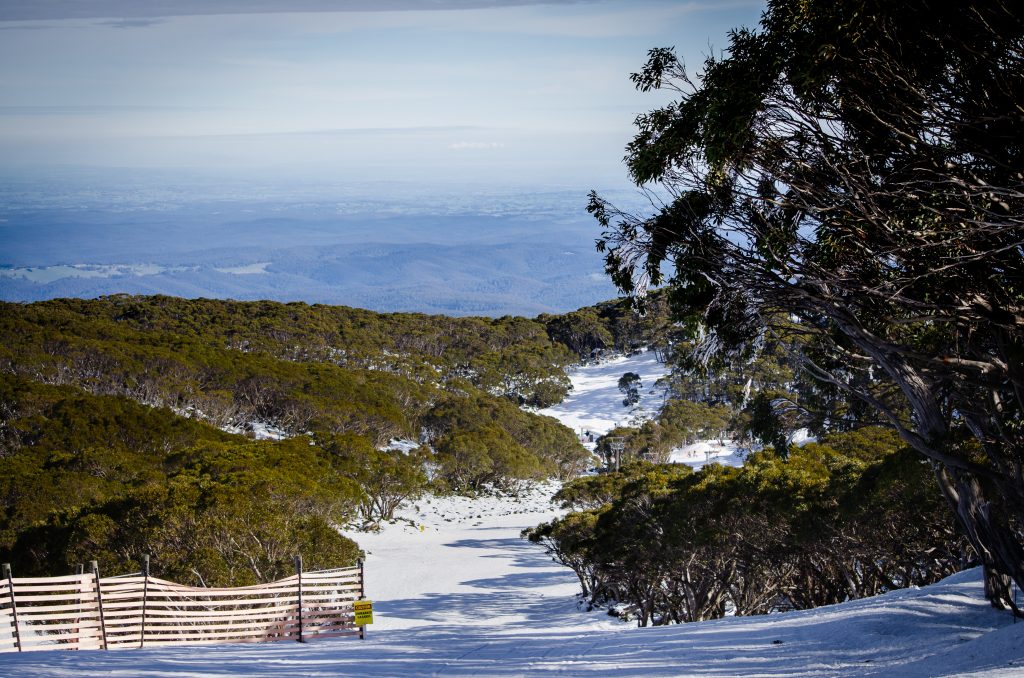 As Australia's most accessible downhill ski resort, just 2.5 hours from Melbourne, Mt Baw Baw offers affordable fun for snow-goers of all ages and any skill level. With 35 hectares of gentle snow terrain set amongst the snow gums, a dedicated snow factory guaranteeing fresh powder, and plenty of experienced instructors to lend a helping hand, families and first-timers looking to hit the slopes are well catered for.
In addition to its 25 downhill runs, Mt Baw Baw also provides access to 10 kilometres of groomed cross-country trails, plus more in the National Park – all of which can be accessed for the price of resort entry. The fun continues off the slopes, with plenty of activities on offer to entice even the most inexperienced snow bunny.