BMW drivers to get VIP parking at Falls Creek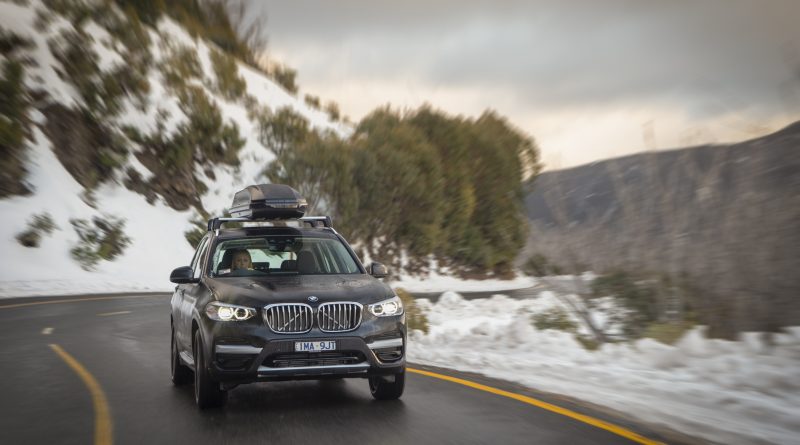 For Season 2019 BMW drivers will benefit from Falls Creek's major sponsorship deal with the luxury car manufacturer.
A number of reserved priority parking spots will made available to BMW drivers in winter 2019. BMW VIP Parks will be located alongside QT Falls Creek and Ropers Apartments and will allow BMW drivers to park overnight without using the long term parking zones.