Promising Australian alpine skier to train with US Ski Team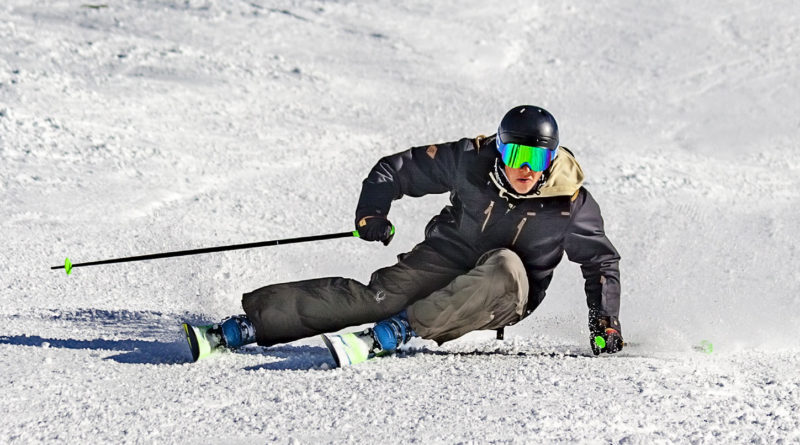 MEDIA RELEASE
Ski & Snowboard Australia is excited to announce that Australian alpine skier and Youth Olympic Winter Games bronze medallist Louis Muhlen will commence training with some of the best skiers in the world under a new formal agreement with the US Ski Team's high performance development program.
"Louis is a promising talent and will have the opportunity to maximise his potential as he integrates into the US ski team program, this is an invaluable opportunity" said Australian Alpine Director Mick Branch.
With regular podiums in international alpine FIS races in 2016-17 and a bronze medal in ski cross at the Youth Olympic Winter Games in Lillehammer in 2016, Muhlen, 19, has demonstrated that he has the determination and consistency to be a real player in an international alpine skiing field.
Between outgoing Alpine Director Brad Wall, and Branch's connections to the US Ski Team from his previous role as a high performance coach with the team, Muhlen has an unprecedented opportunity for an Australian alpine racing athlete.
Muhlen said it was amazing to be given the opportunity to develop his skiing career with such a highly successful program.
"The program itself is incredible with a great group of athletes to work with and chase, as well as a strong staff group to help support and guide us, I think the program has a great thing going for it and it can be seen in the skiers it has produced." Muhlen said.
The US Ski Team has produced some of the world's best skiers including Ted Ligety, Andrew Weibrecht and Lindsay Vonn.
"This is an amazing opportunity for Louis to continue to improve his skill set in a high performance environment within his peer group.
"And we hope to continue our agreement with the team into the future." Branch said.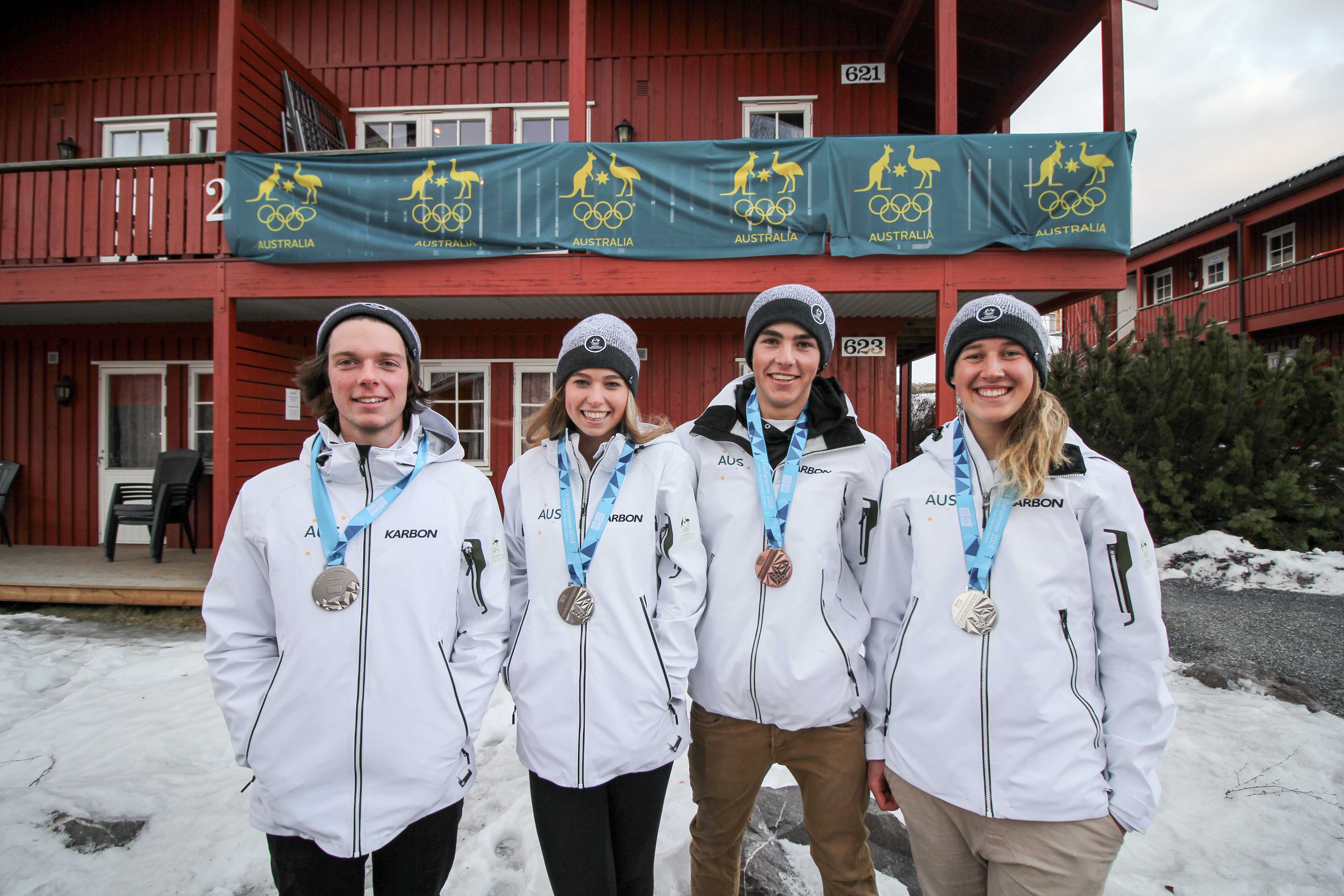 Muhlen will receive high performance on-snow coaching, strength and conditioning , ski servicing and access to the best training venues in the USA and internationally during the year round program with the US ski team.
"The thing I am most excited for is the rivalries with my team mates as everyone here (in the team) is a strong skier, it's exciting to never know who could win race training that day." He said.
Under the program, Muhlen's short term goal is to secure solid placings in North American Cup (NorAm) FIS competitions with a view to break into World Cups with top 30 finishes, and this is just the beginning.
"Over this season I really want to work hard on my GS and Slalom. I am still planning to race speed as well as train it but I think with a good strong base of the technical events will also help my speed skiing."
Louis is currently in New Zealand for his first camp with the team and will head to the USA for a conditioning camp before arriving at the US Ski Team's training venue in Colorado in November. His first competitions will be FIS races in Colorado before Christmas, and then onto the first NorAm events.
"It's a really great opportunity and one that I really want to make the most of" he said.
"One day I hope Australia will be able to bring together its top young athletes and have them travel and train together all season like with this program."
About Ski and Snowboard Australia (SSA)
Ski & Snowboard Australia is the nationally and internationally recognised authority governing competitive snowsports in Australia. SSA is affiliated with the Federation Internationale de Ski (FIS), Australian Olympic Committee, and the Australian Sports Commission. SSA conducts events and programs in alpine skiing, cross country skiing, freestyle skiing, and snowboarding with the aim to support snowsport athletes and develop champions.  See www.skiandsnowboard.org.au for more information.