Jubilation in June as Season 2018 goes from zero to hero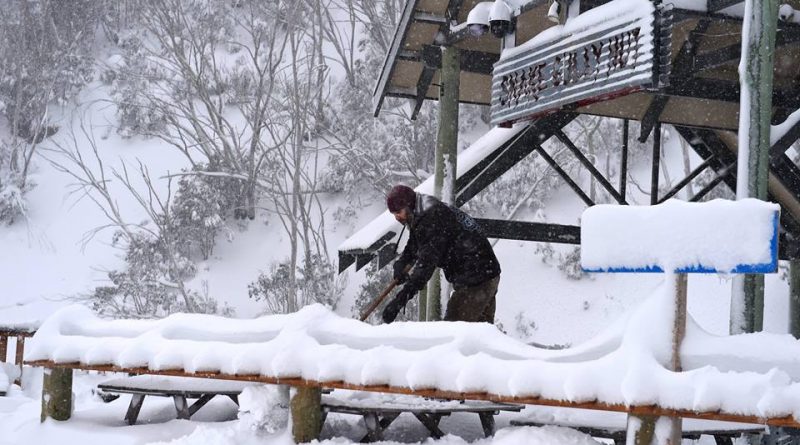 What a week we have had. It started with zero natural snow on the ground and a man made patch or two. We saw it wet on Tuesday and Wednesday with a little snow up high, then things went nuts. June went from zero to hero within a matter of days.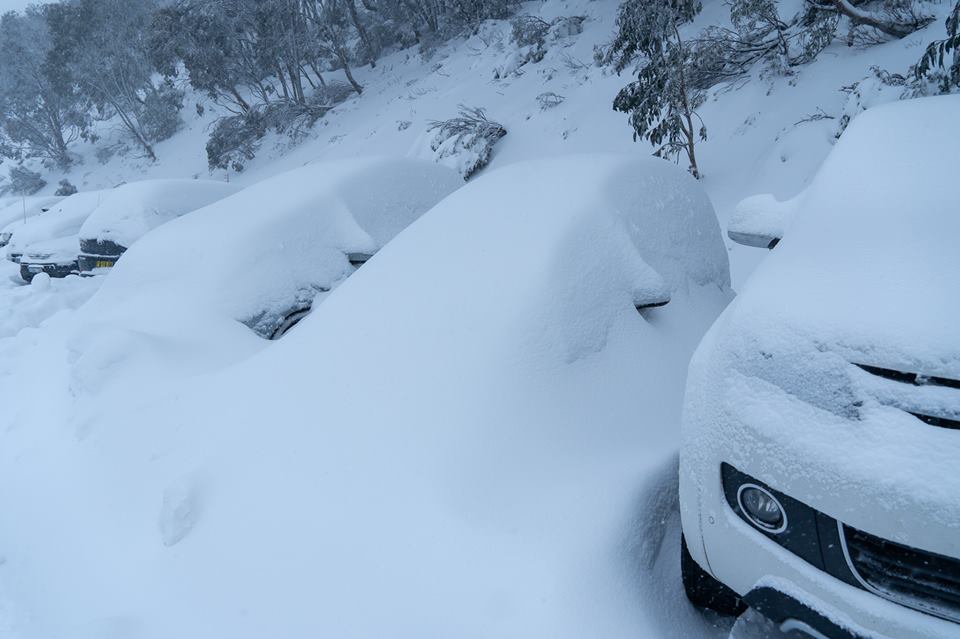 It started to snow heavily on Thursday night and Friday morning and continued through the weekend. The winds were gale force up top maxing out at 140km/h at the top of Thredbo on Thursday night. It was a blizzard not seen in June for some time.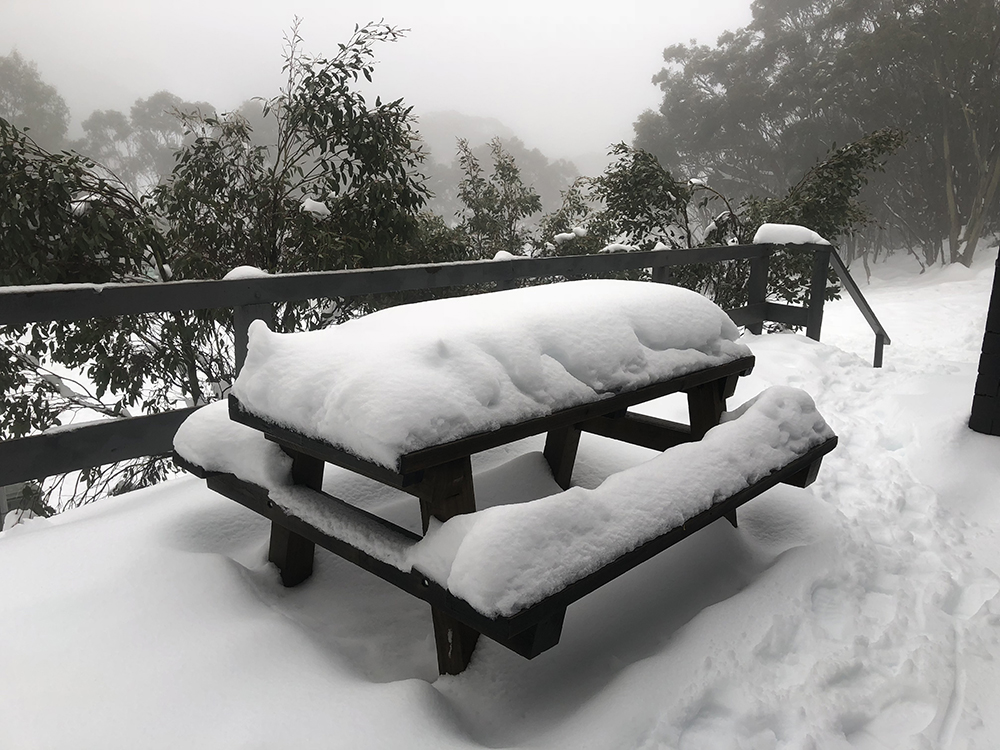 From Thursday through to Monday we saw around 80-90cm fall at the major resorts of Falls Creek, Hotham, Perisher and Thredbo with Mt Buller and Selwyn a nudge over 50cm and Baw Baw just under that. All resorts now have a solid base that should last for some time, even if we weren't to get natural snow for a while (which shouldn't be the case). Cold temps have also allowed the snow makers to get into full swing with extended periods with the guns firing added to the great early season cover.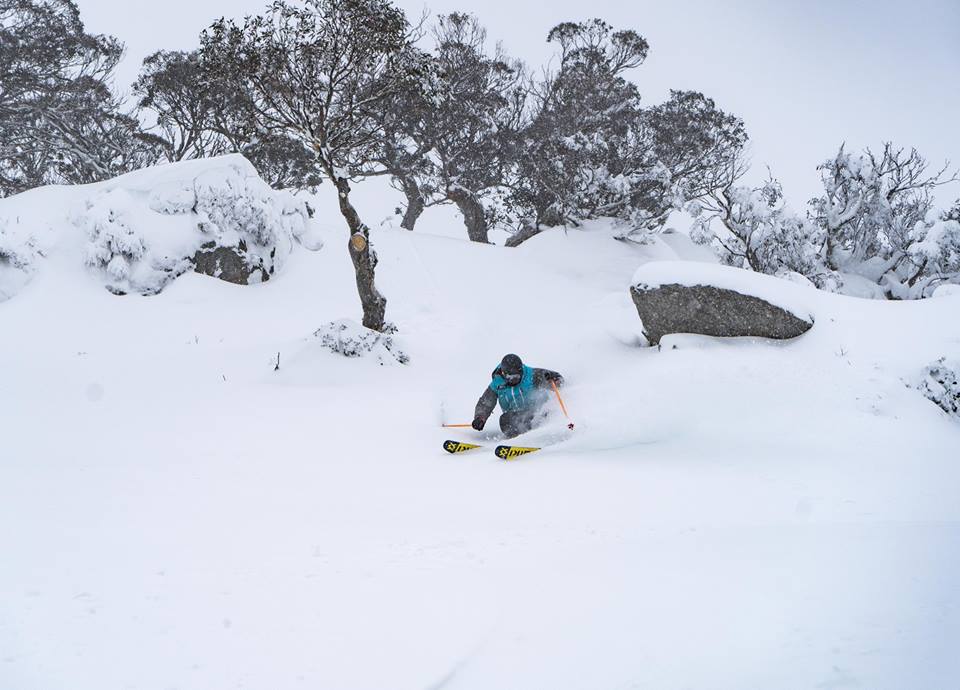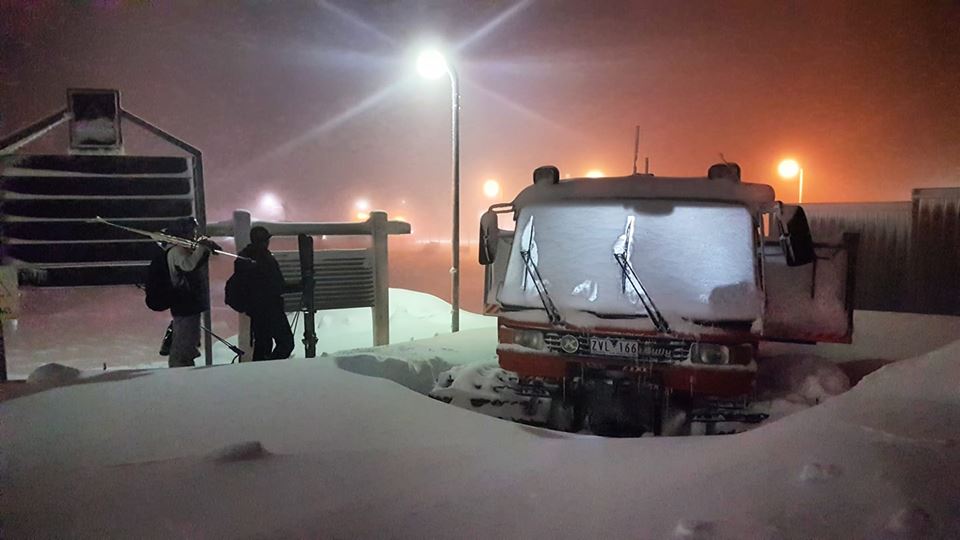 This week should see the sun poke it's head out and resort staff out preparing more slopes to open as the week progresses. By weekend they will be well and truly up and running. Perisher announced today they will have 32 lifts operating for Saturday including Mt Perisher, Guthega and Blue Cow. Hotham opened up Heavenly today and it truly did look like heaven (once old mate dug out the chair, as spotted on the cams this morning).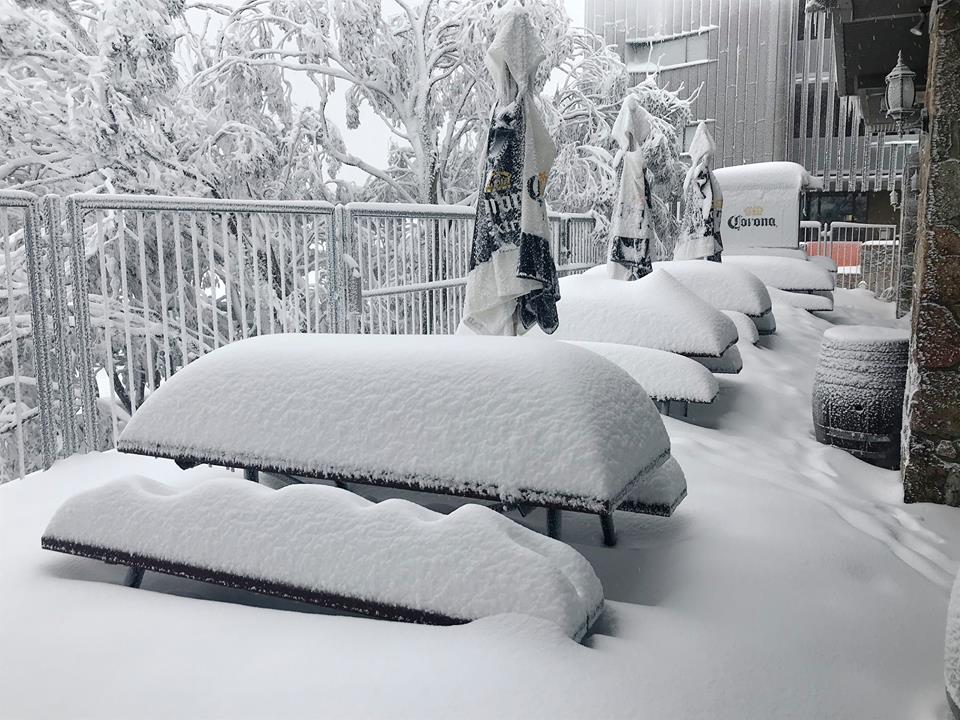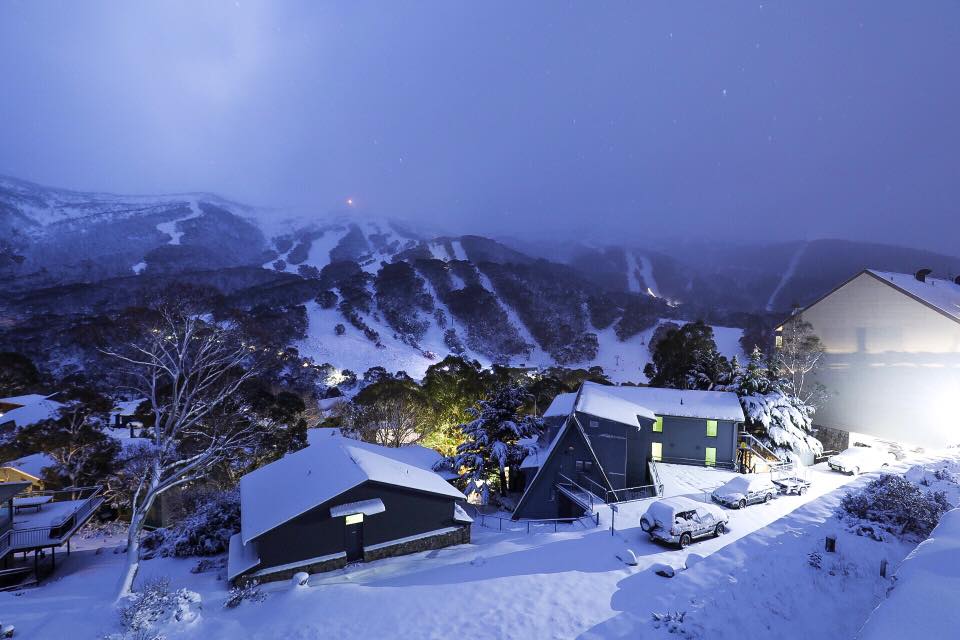 With cool temps this week the snow will stay in excellent condition and the guns will fire overnight.
There is more snow coming next week so it's more good news, and remember Snowatch now has daily 15 day forecasts for each resort and a general long range forecast.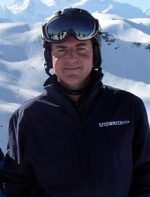 The Snowatch forecasts are done manually by Pete (The Frog), human forecasts for humans. The only thing that is automated from the BOM is the temp data. Everything else is done from experience over the last 20 years of following the snow, hard work and instinct. All the text for each day, the sun, snow, cloud, rain icons are carefully selected, the wind direction, the predicted snow depth and likelihood of snow making added and the satellite images with comments are all created by The Frog to hopefully give you as easy snapshot of what's to come.
Forecasts you see on other sites are computer automated and rely on algorithms to choose when and how much snow we will get, so you will pretty much see them all say the same thing. If you want it real where you can actually ask questions or for thoughts on coming systems or snow trips you were thinking of booking then Snowatch is the place to head to. Beware imitations – there is only one Frog.