Anticipation levels high for Season 2022. Where are we headed?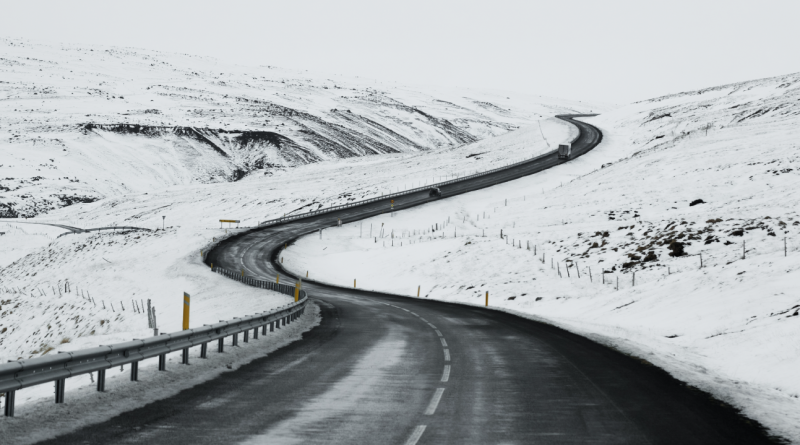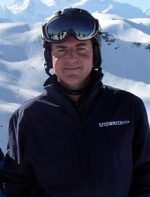 By Pete 'The Frog' Taylor
Snow Forecaster & Owner
snowatch.com.au
Snowatch® Early Season Outlook 2022
It is that time again when we look towards the new snow season, one that will hopefully be a much more normal one than what we have seen for the past two seasons. Covid has seen the last two years interrupted with lockdowns and complete resort closures. What made last years lockdowns even more heartbreaking was that the snow was great with a good early season dump on the 9th of June (as seen in the photo below) and then a series of fronts arrived mid-July that set up the season nicely. We still had a 1m base at Spencer's Creek on the usual closing weekend date in October.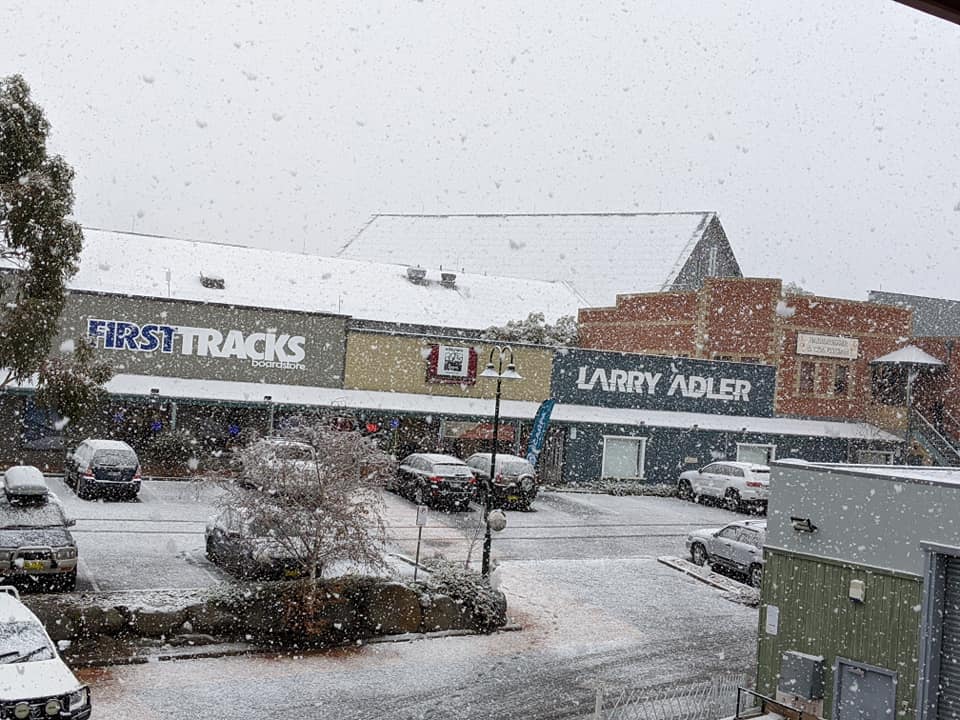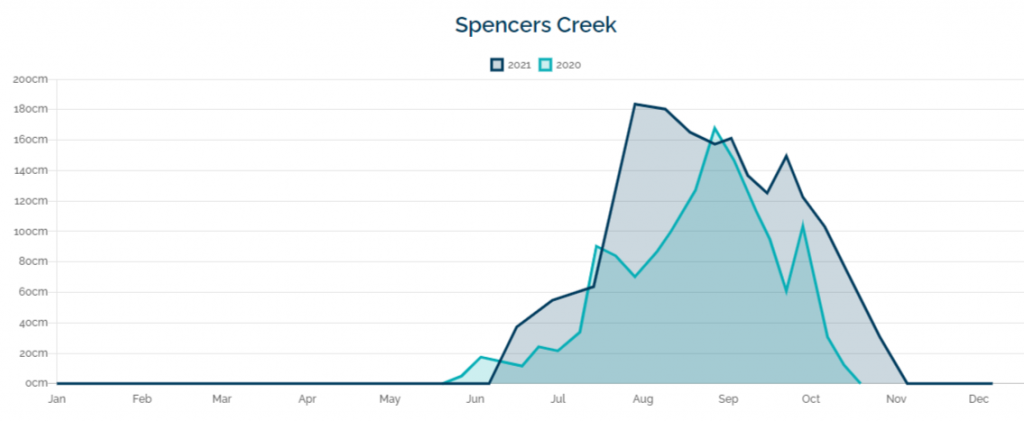 How is early 2022 looking?
As most are aware the east of Australia has been in a strong La Nina pattern with heavy continued rainfall stretching from QLD to the South Coast of NSW causing severe flooding at times from February through to April.
Currently La Nina is weakening but still influencing our weather patterns. Indications are that during our snow season we will see this pattern continue to weaken and move towards a more neutral level (which in my experience is a lot more conducive to good snowfalls).
Maximum and minimum temperatures look like being slightly above average in the Southeast of the country from May to June which will more than likely affect the resorts chances of making snow. We need cool clear nights to make snow and if temps hover above zero this could be an issue (although Mt Buller and Baw Baw can use their Snow Factory tech to pump out snow in positive temps in limited areas).
Rainfall is also likely to be above average early in the season and easing later in July as El Nino weakens to a neutral phase.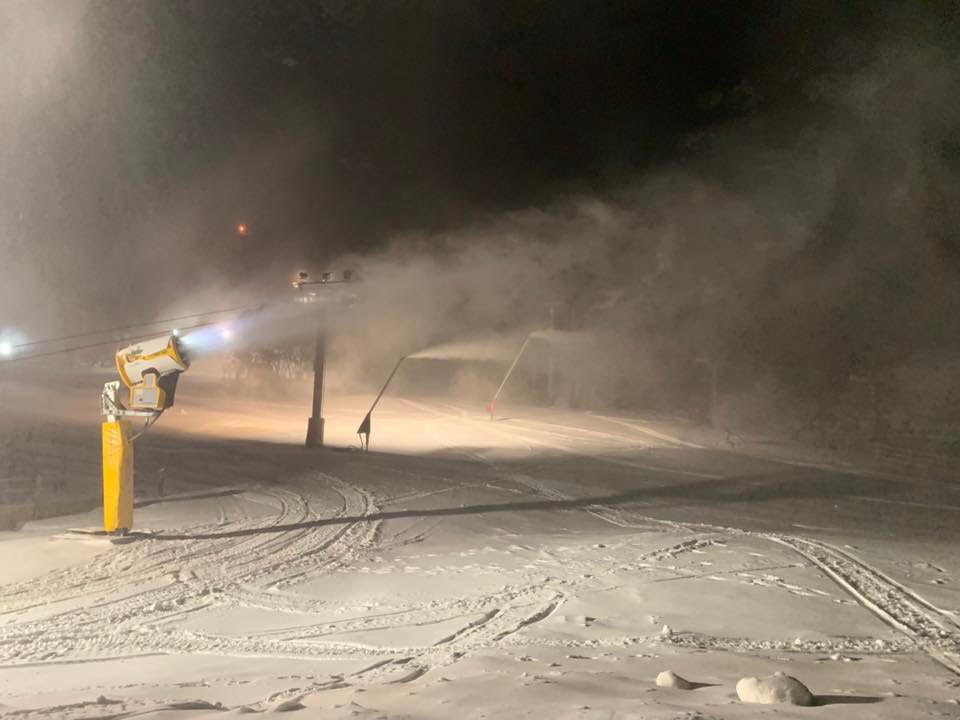 What usually happens this time of year?
Usually during May and June we see a lot of large dominating blocking high pressure systems revolving around the southern hemisphere bringing extended periods of dry weather with most potential snow bearing cold fronts being forced south under the mainland. Any snowfalls we see before June usually melts quite quickly, although it can help freeze the ground which helps the snow makers to create a base layer of snow.
So, when will it snow?
Looking at the current charts the next week looks quite mild and warm with temps dropping on the 4th. There is a chance of light snow falling around the 5th to 6th of May. It won't last long on the ground but will more than likely increase the anxiety levels for the coming season.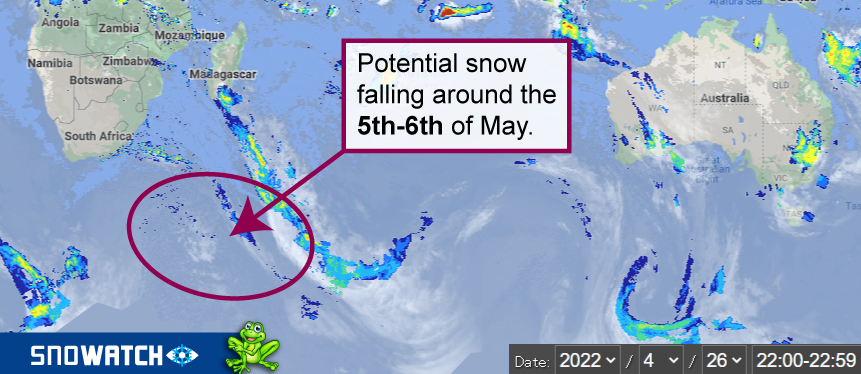 Looking a bit further ahead I see temps milder than usual and quite a lot of moisture around which won't be good for potential snow making leading into the season opening on June 11.
If I had to throw out some dates for potential for snow, I'd say around the 26th-29th of May and then a follow up system around the middle of the first week of June.
In summary
In Summary I see a slow start to the season with limited snow making opportunities and unfortunately not a lot of natural snow. I think this pattern will remain until La Nina weakens more which probably won't happen until July sometime. As this happens the likelihood of good consistent snowfalls will, and I think the back end of the season from mid-July to September will be quite decent.
All it takes for the season to get into full swing is a couple of decent falls so there is nothing to say an early dump can't change things before July.
The daily Snowatch® forecasts begin on Monday 2nd May and as per usual you will see a 15 day forecast for each resort as well as a long range outlook for the next month pin pointing any future snowfalls to help in planning your next snow trips.
About Snowatch®
Snowatch.com.au is Australia's longest running dedicated snow forecasting website. Owned and operated by Pete 'The Frog' Taylor it is well known for pinpointing snow bearing systems up to four weeks out. Unlike other weather sites Snowatch® does not rely on automated algorithms to pump out snowfall predictions. Pete 'The Frog' is up early six days a week from May 1st through to closing weekend in October studying the charts and data before manually inputting forecasts for each resort for the next 15 days as well as adding his thoughts on the long rang outlook. Pete 'The Frog' also helps out fellow Snowatcher's answering emails and facebook messages in regards to queries on coming snowfalls. There is also a 7 day forecast for the New Zealand snowfields around Queenstown and Wanaka for the Aussies who like to keep an eye out over the ditch.