From Darwin to the snow Clontarf Foundation brings 10 young men to snow at Mt Buller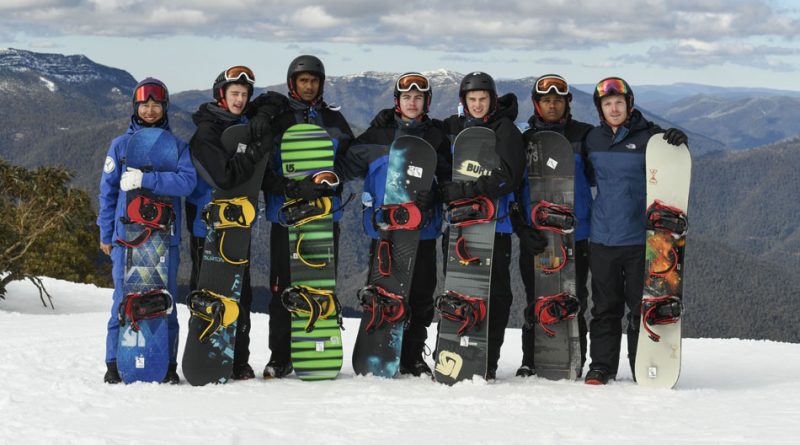 This week a group of 10 young men from Darwin experienced the thrill of riding on snow at Mt Buller for the first time.
The visit was possible thanks to the partnership between Clontarf Foundation, Bank of Queensland and Buller Ski Lifts to give opportunities for disadvantaged young people to experience snowsports.
The boys swapped the warmth of the tropics for sub-zero temperatures on Mt Buller in Victoria for three days of alpine adventures.  They tried snowboarding for the first time and took the sport like naturals.
Laurie Blampied from Buller Ski Lifts welcomed the group, "It's a pleasure to welcome these young men to the mountain and to see them rise the challenge of a new sport and taking on something outside their comfort zone.  We can see there are some talented footballers in this group and I hope you might think about coming back sometime and maybe playing for our local team!"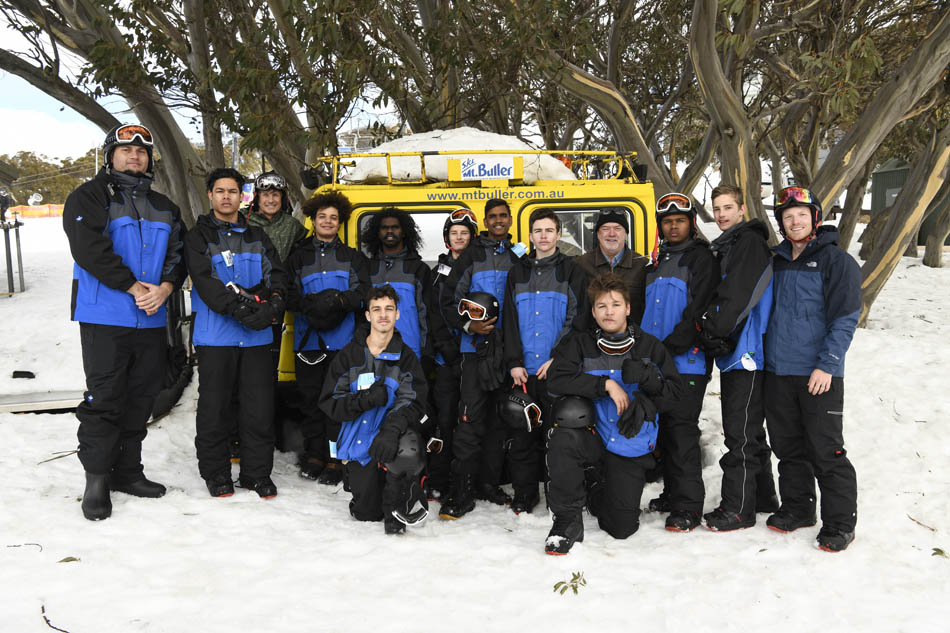 Mt Buller is experiencing one of the best snow seasons in over 10 years and the boys enjoyed two days of snowboarding lessons and made a guest appearance on the Mt Buller snow report video.
The Clontarf Foundation improves the education, discipline, life skills, self-esteem and employment prospects of young Aboriginal and Torres Strait Islander men and equips them to participate meaningfully in society. Since opening its first Academy for 25 boys in 2000 the Foundation now caters for over 6,500 boys in 97 schools across Western Australia, Northern Territory, Victoria, New South Wales and Queensland.
The Foundation believes failure to experience achievement when young, coupled with a position of under-privilege can lead to alienation, anger and more serious consequences. As a prelude to tackling these and other issues, participants are first provided with an opportunity to succeed and in turn raise their self-esteem. The Clontarf Academies provide an important school-engagement mechanism for many at-risk students who would otherwise not attend or have low school attendance. Students on the Mt Buller experience are from Casuarina and Palmerston Academies.