Custom Staff Hoodies, coaches & spray jackets  The Hoodie Co.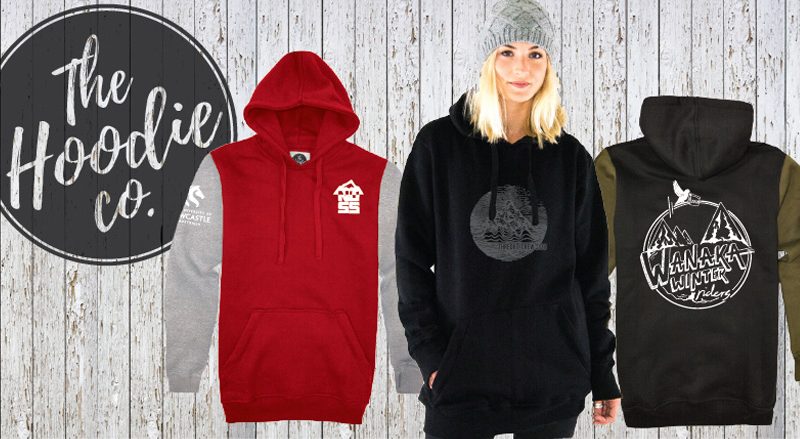 Now is the perfect time to organise your crew some epic riding hoodies with your very own custom prints. Thumb holes, zips on the pockets, media stash pocket, thick fleece, free neck buff and a Free hoodie for the organizer*
The Hoodie Co are the specialists in snow staff seasonair hoodies and supply thousands of wholesale staff hoodies every season to Perisher, Thredbo, Hotham, Falls, Buller, New Zealand, Canada, Japan, USA, Italy, France, Austria and more. Customise by department or establishment.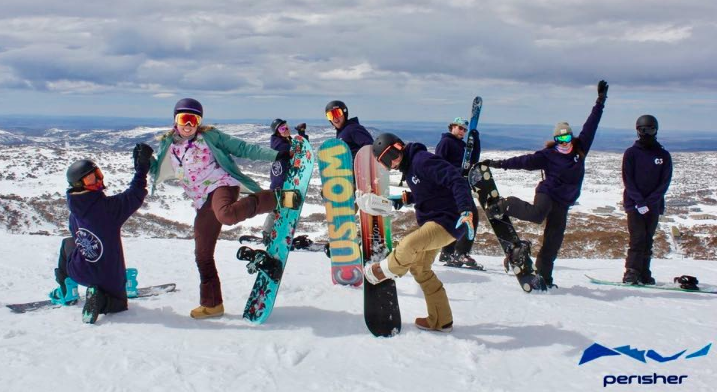 Staff & Snow Staff Hoodies
We have been providing company staff all over the world with quality matching uniforms and custom hoodies for years. Put some steeze in your uniform! You can choose and customise one of our pre-made designs or supply your own logo's. We offer a free graphic design service that can help bring your vision to life! Our team can help you create the perfect look!
Free Shipping
We ship worldwide for free. Yes, amazing hey! *Minimum order 30 garments.
Order Your Hoodies Today in 3 Simple Steps:
1: Choose Your Style
Tall hoodies, classic hoodies, coach's jackets and spray jackets. Browse through our full range of custom apparel and choose which style suits your crew.
2: Choose Your Colours
Hoodie colours and print colours. We have stacks of fabric colours to choose from and you can even choose two tones. Check out our colour chart here.
3: Logo Plus Tags
This is probably the hardest part – deciding what logo and wording you want on your staff hoodies. We can print pretty much anything and anywhere… front and back prints, hood or sleeve. For some inspiration, check out our range of pre-designed logos. We also offer a free graphic designer to help bring your vision to life, at no extra charge.
About The Hoodie Co.
The Hoodie Co. is a premium wholesale manufacturer that supplies premium quality custom hoodies and apparel. We stock a wide selection of hoodies including tall hoodies, snowboarding hoodies, coach's jackets, spray jackets, custom hoodies as well as other apparel. Everything on our website is customizable. We offer wholesale blank or printed. Choose your own design, logo, colours, prints, embroidery, embossed patches and more. For more info and pricing check out www.thehoodieco.com
We look forward to hearing from you.
Cheers,
The Hoodie Co team.