Club Med provides winter Olympians & Paralympians slopes to success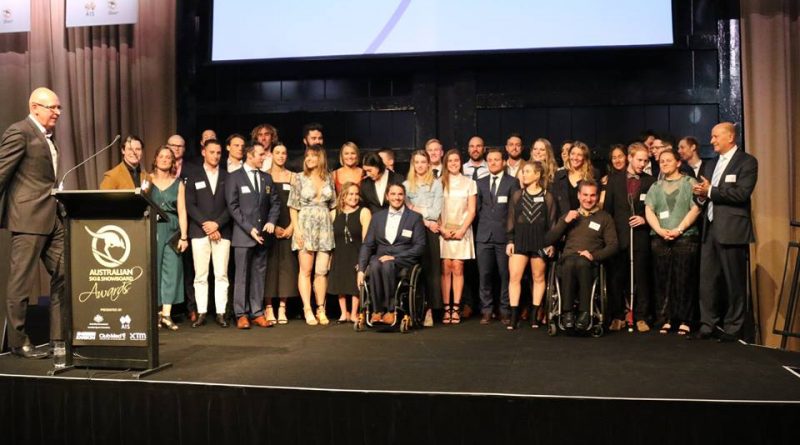 Partnership with OWIA to support winter athletes in the lead up to 2022 games
Club Med is proud to announce an exciting new partnership with the Olympic Winter Institute of Australia (OWIA) – a coming together of two organisations with a shared passion for winter sports and supporting Australia's elite winter athletes in the lead up to the 2022 Winter Olympics.
Club Med will begin providing the OWIA access to their 20+ mountain resorts to support athletes with international training and recovery within Club Med's expertly-appointed resorts. During grueling World Cup competitions, athletes will be treated to Club Med's comfortable accommodation, vast selection of nutritious gourmet food and activities to help relax and unwind including yoga, après ski and spa facilities, all assisting them to perform at their best.
Through the partnership, Club Med will also provide recognition for athlete's hard training, outstanding performance, and positive attitude aligning with the OWIA / Club Med shared values of kindness, responsibility, and passion, by rewarding athletes with truly relaxing holidays at their 70+ resorts worldwide from the Maldives, Mauritius, Mexico and more.
On working with the OWIA, Madeleine Clow-Suares, General Manager, Club Med Australia and New Zealand says, "Since 1956 we have been committed to offering a world-class snow experience (both on and off the slopes) in the best ski domains in the world. We are very proud to launch into this joint venture with the Olympic Winter Institute of Australia.  We are dedicated to supporting both the team and the growth of awareness on ski in Australia. Together we will work hand in hand with the OWIA to spread the joy of snow holidays and the passion of Olympians."
Since opening its first snow resort in 1956, Club Med has been passionate in pioneering its world-renowned snow experience for guests worldwide. Today, Club Med is an industry leader in ski holidays, operating over 20 snow resorts in the most iconic ski domains in Europe and Asia, with a Canadian resort on the horizon. Many of the resorts' qualified ski and snowboard instructors include top-level athletes, from World Champions to Olympians.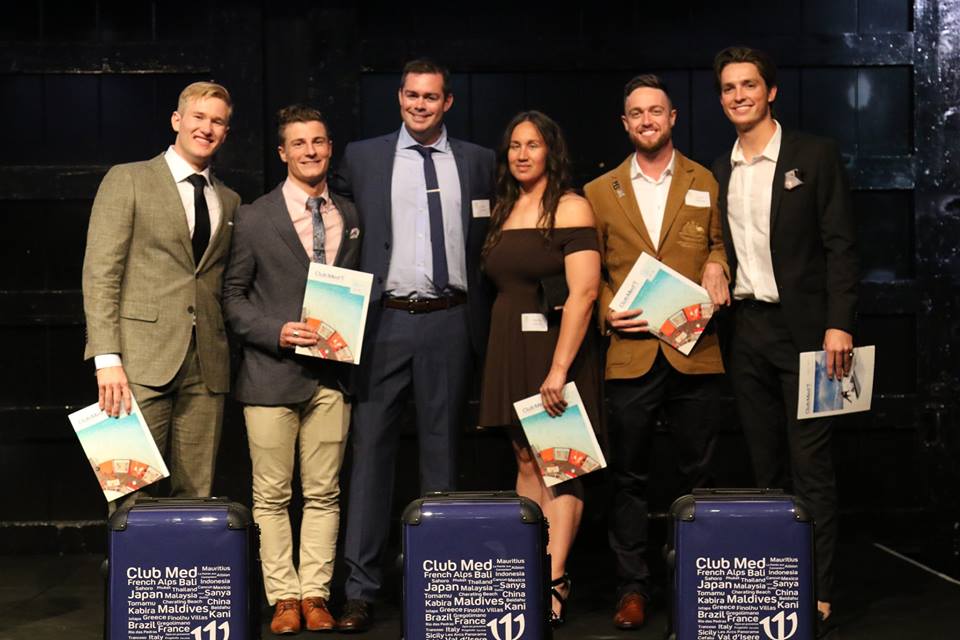 When it comes to training Olympians and World Champions, the OWIA are Australia's leading organisation, preparing Australia's elite winter athletes for their participation in Olympic Winter Games, World Championships and World Cup events. OWIA Chief Executive Officer, Geoff Lipshut says, "We're thrilled to announce our partnership with Club Med, helping to support and reward our high performing Australian athletes."
"We believe this partnership will drive awareness of, and engagement with, snow sports among Australian enthusiasts and we're excited for our relationship with Club Med to grow well into the future."
Club Med works with a number of renowned partners across the globe, including iconic ski schools (ESF, Scuolasci, Swiss Ski School), as well as having an exclusive relationship with leading ski and snowboard equipment manufacturer, Rossignol. This latest partnership with the OWIA will further enhance Club Med's leading ski position.
Madeleine Clow-Suares says, "Our outstanding snow concept attracts ski and snowboard lovers from across the globe from novices through to aspiring Olympians. We combine the most beautiful settings in the world with an authentic ski experience that includes food, drinks and après ski, kids clubs, ski lessons for all ages, lift passes and more. We take care of it all so all our guests have to do is enjoy!" 
About Club Med
Club Med provides amazing holiday experiences, made easy, in the world's most beautiful destinations. With over 70 premium and luxury all-inclusive sun and snow resorts located in some of the most beautiful places on earth, Club Med resorts blend seamlessly with their environment, drawing inspiration from the local culture and nature to immerse guests in the destination.
Since 1950, Club Med has been dedicated to providing guests with amazing new experiences that make for an unforgettable holiday – from the rejuvenating to the exhilarating, and everything in-between. Each resort offers a vast selection of opportunities to try something new, immerse in local culture, revive body and mind, and give back to the local community and environment.
Club Med holidays are a truly hassle-free experience, with premium all-inclusive packages and a wide range of innovative services – giving guests more time to spend doing what they love.
For more information, visit www.clubmed.com.au
About the Olympic Winter Institute Australia
The Olympic Winter Institute of Australia (OWIA) aims to develop and prepare elite Australian athletes for participation in Olympic Winter Games, World Championship and World Cup events in Olympic winter program sports.
The OWIA operates high performance programs on behalf of National Federations in selected Olympic Winter Games program sports and works cooperatively with the Australian Institute of Sport (AIS) and program partners, New South Wales Institute of Sport (NSWIS) and the Victorian Institute of Sport (VIS).
The OWIA identity represents a strong tie to the Olympic family in Australia. The Australian Olympic Committee (AOC) provides funding, corporate support and governance guidance in collaboration with the Australian Federal Government via the Australian Sports Commission (ASC) and the AIS. The clear objective of the OWIA is focusing resources on the areas where high performance outcomes can be achieved at the Olympic Winter Games.