Need Custom Hoodies For Your Group Ski Trip? Welcome… Memory Threads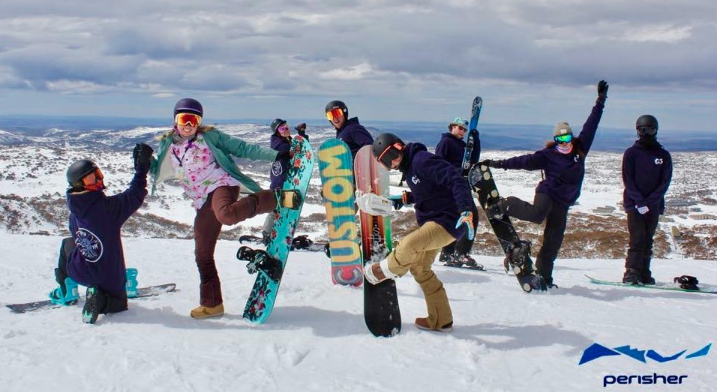 Custom Ski trip Hoodies… There is no better way to remember your snow trip than with custom designed hoodies. Every time you throw that hoodie on, you will be reminded of all those verticals you dropped, those rails your slid and those snow balls you threw at your friends. So before you head on your school, uni or interschools trip, make sure you organise your custom Hoodies or soft shell jackets with Memory Threads. We are the specialists when it comes to ski trip Hoodies. We have been supplying schools ski trip hoodies and jackets for over ten years.

1: Choose Your Style
We do hoodies and so much more, jumpers, varsity jackets, tall hoodies, vests, soft shell jackets, spray jackets, long sleeve tops, tall t-shirts and normal t-shirts. Browse through our full range of custom apparel and choose which style suits you and your ski group.
2: Hoodie and print Colours
We have a wide range of colours to choose from but on the slopes, we recommend choosing a colour that stands out, so you can easily spot your group shredding the snow! So what colour do you want your hoodies to be?
3: Logo plus tags or nicknames
This is probably the hardest part – deciding what logo and wording you want on your ski trip hoodies. You could include the destination name – Perisher 2018 Ski Trip. Or you can even have nicknames like – 'Pete The Powder Hound Mt Buller 2018'. We can print pretty much anything and anywhere. Check out our range of pre-designed logos. We also offer free graphic design for you at no extra charge.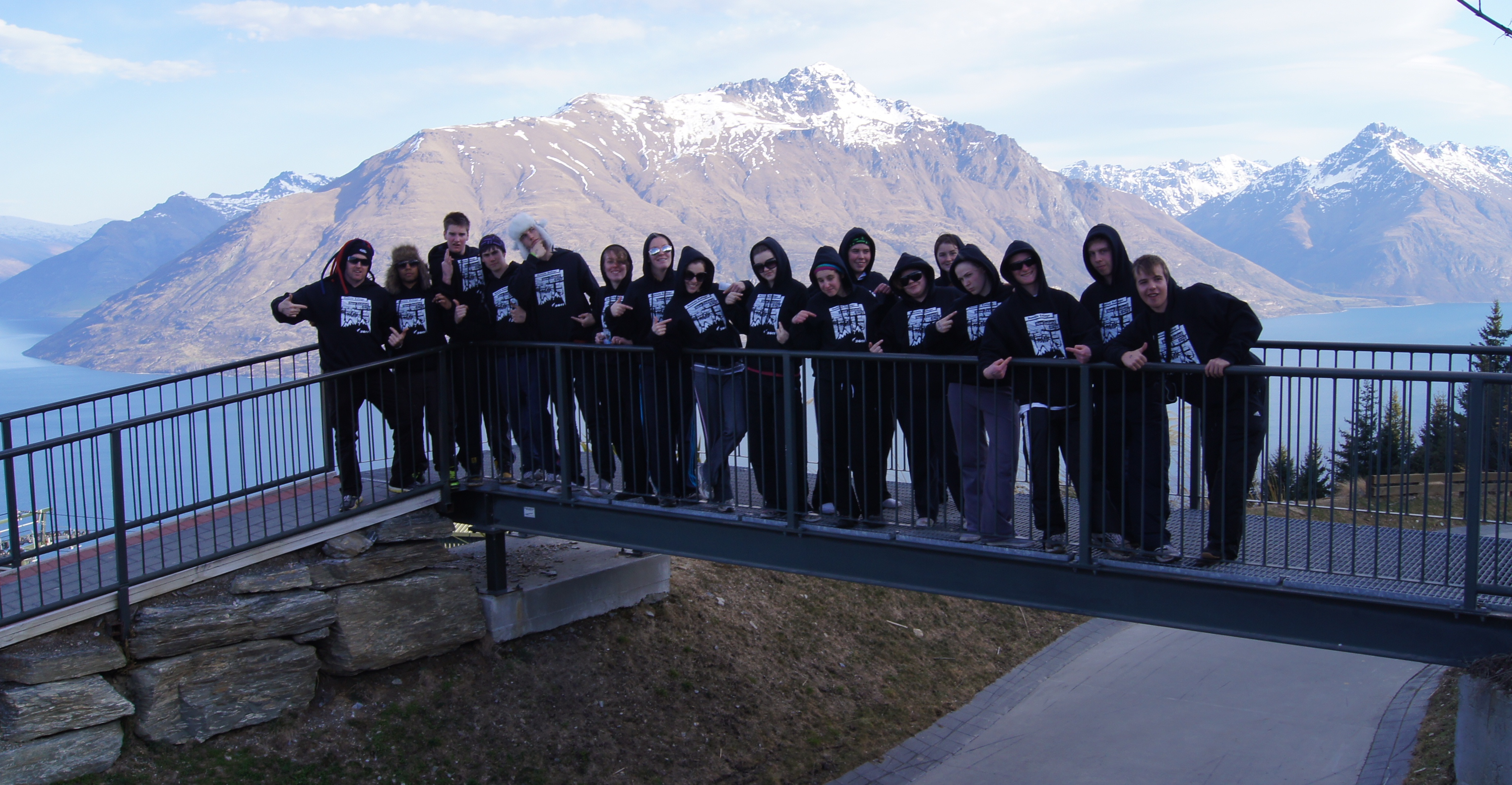 Place your order
Now you have the design, numbers and sizes. It's time to place your order. You can place your order on our website. Allow approximately 3 weeks for production and delivery of your custom Hoodies.
FREE Delivery and as a thank you for being such a rad organiser, your hoodie will also be FREE!