From snow forecaster to artist, see the other side of Pete 'The Frog' Taylor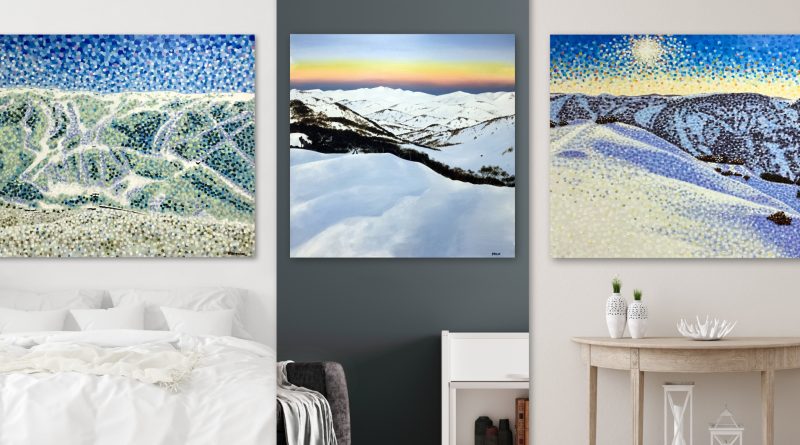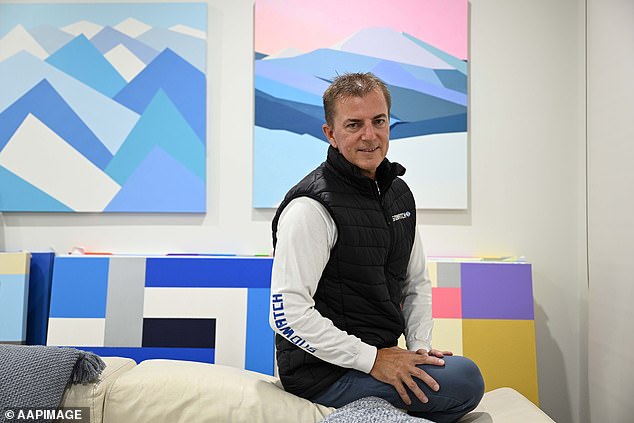 His early mornings are spent looking at weather charts and data before publishing his daily weather forecasts for the Australian snow resorts. But away from that you can find Pete 'The Frog' Taylor using his artistic talents to paint original modern geometric abstracts on canvas from his home studio.
Many years before forecasting snow, Pete attended The National Art School in East Sydney and later moved into Graphic Design which meant he put away the paint brushes and sat in front of a computer screen with the mouse being the creative tool.
Things have now reversed with the graphic design put to the side and the paint brushes dusted off once again. Pete is currently working on a mountain theme series and you can see some of these in the photo gallery below. Commissions are available if you'd like a custom design for your house, apartment or ski lodge.
Check out: Peter Taylor Creative Art for the full range available for sale. If you are interested in having a custom commission piece done then email Pete.