Digital annual passes for Kosciuszko National Park make snow season easy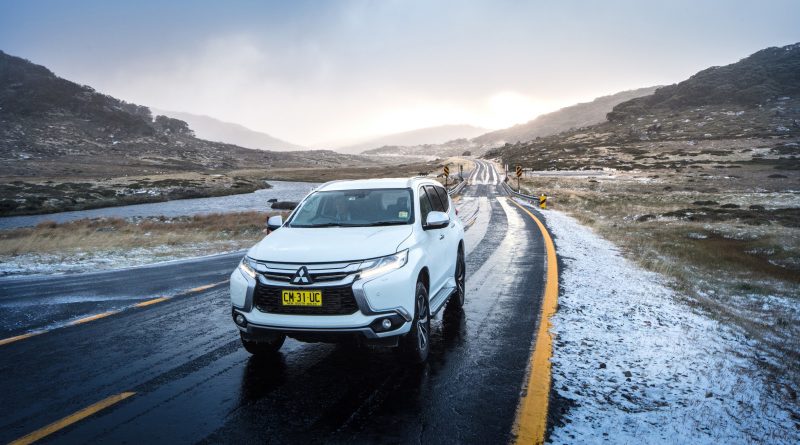 20 May 2021: Heading to the snow this winter? NSW National Parks and Wildlife Service (NPWS) is making the snow season easier for visitors with new digital annual pass entry to Kosciuszko National Park.
For the first time, when visitors buy a new digital annual pass from the NPWS website before leaving home, it will be automatically linked to their vehicle registration and ready to use straight away.
This means no more queuing to get a paper annual pass – snow seekers can bypass the vehicle entry stations and get up to the mountains quicker.
Visitors can no longer buy annual passes from entry stations and will instead need to pre-purchase their new digital annual pass online from nswparkspass.info/buy. For concessions and discounts, apply at least 3 days before travel to allow for approval and processing.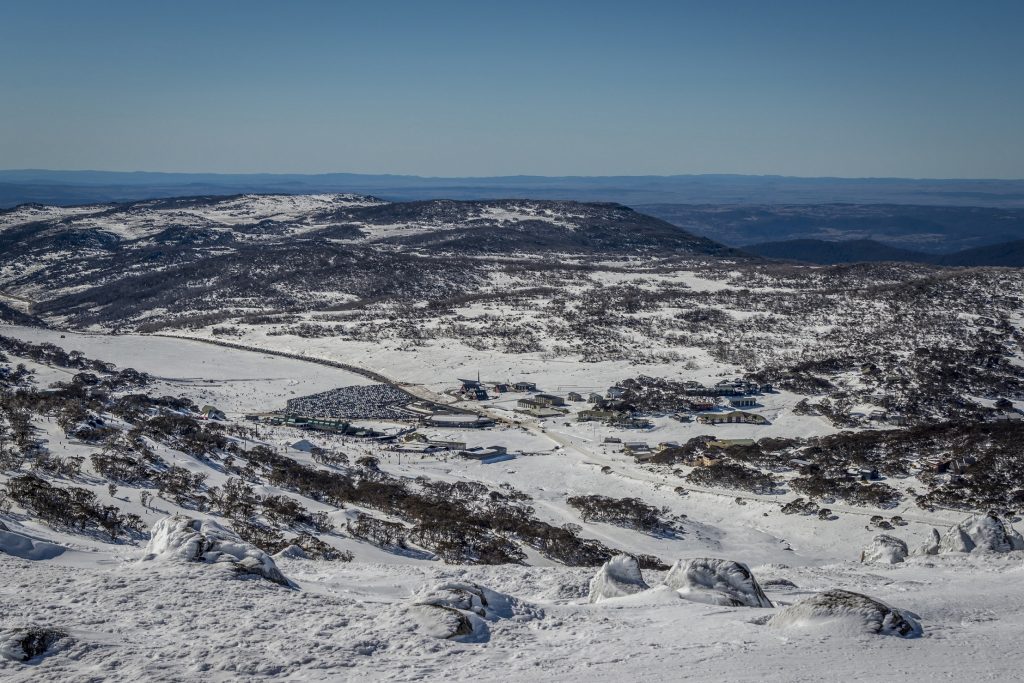 Day passes are still available to buy at entry stations and from NPWS visitor centres in Jindabyne, Khancoban and Tumut.
In more good news for ski trippers, many COVID-related restrictions have eased since last year's snow season.
The only entry requirement for Kosciuszko National Park for the 2021 snow season is a valid NSW Parks Pass.
Snow play activities such as tobogganing, sledding and snow-tubing are back on and visitors are also welcome for general sightseeing, stays and off-snow activities like hiking.
A number of campgrounds are open for winter, with all campers required to book before arriving via the NPWS website. Backcountry camping (when hiking or skiing in remote areas) is allowed without a booking, but campers must fill out an online Trip Intention Form to register with NPWS.
Adventurers planning activities such as cross-country skiing, snow shoeing and backcountry skiing and snowboarding must also complete a Trip Intention Form and ensure they have suitable skills and equipment.
Travellers to the Snowy Mountains should plan ahead and check with individual ski resorts and other venues about their COVID-19 restrictions, venue capacity and booking requirements.
To keep everyone safe this snow season, NPWS reminds visitors that they must follow all Public Health orders, including leaving an area if physical distancing is not possible. Some restrictions may remain in place, particularly for indoor venues.
NPWS may need to make changes or bring in restrictions if the COVID-19 situation or Public Health Orders change in the lead-up to, or during the 2021 snow season. Always check the NPWS website for up-to-date information, alerts and closures.