Club Med is now recruiting ski & snowboard instructors for winter 2019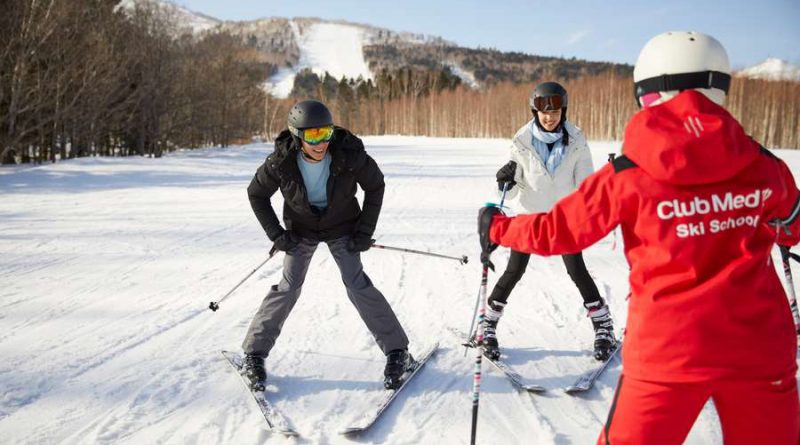 Are you ready for the snow season of a lifetime?
Club Med is now recruiting ski & snowboard instructors for winter 2019
Leading premium all-inclusive resort provider Club Med, is calling all skilled and personality-plus snow lovers with a passion for skiing or snowboarding, a sense of adventure, and love for travel, to join their international team of instructors in Japan for winter 2019.
From snowboarding down perfect powder slopes, to being rewarded with the smiles of guests as they develop their skills, to making friends with people from around the world, eating delicious food, and crashing in comfortable accommodation; it's all in a days work as a Club Med snow instructor.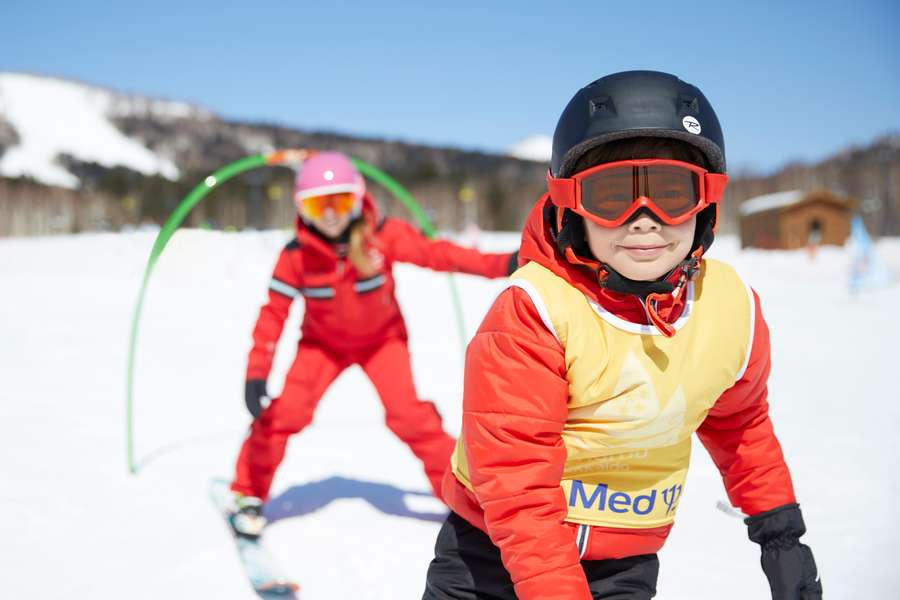 For over 60 years, Club Med has been the worldwide leader in all-inclusive, upscale and multicultural holidays with 70+ resorts in the most beautiful destinations across the world. The Club Med staff, otherwise known as G.Os ("Gentil Organisateur" or Gracious Organiser), are ambassadors of the Club Med spirit and are central to creating happy clients in the resorts.
"Knowing that during the day I will have an opportunity to ski the lightest driest powder in the world matched with the excellent terrain and tree runs to go with it and having some really cool guests and staff to share it with makes me want to wake up every morning as a G.O," says William, ski instructor at Club Med Sahoro, Japan.
Recognised as one of the best travel destinations in Asia, Hokkaido in Japan promises blankets of powder snow, breath-taking landscapes, and traditional Japanese charm. Club Med is recruiting ski and snowboard instructors for their two Japan resorts:
 Club Med Sahoro Hokkaido, Japan – renovated for this season!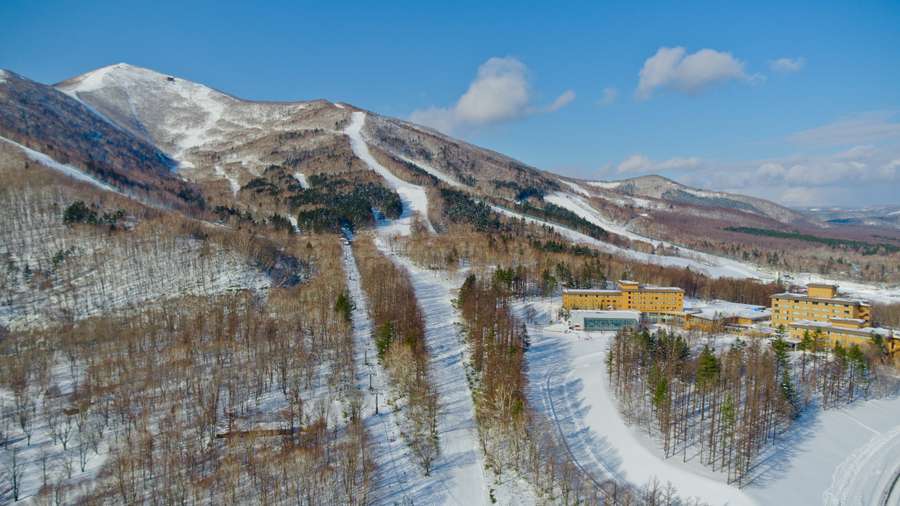 Offering a unique setting to enjoy hassle-free skiing or trekking on powder snow without the crowds, recharge your body and soul in the outdoor Canadian bath with magnificent views or plunge into Japanese culinary delights with seafood Nabe hot-pot tasting; a true immersion into authentic Japanese culture and heritage.
Club Med Tomamu Hokkaido, Japan – newly opened (Dec, '17)!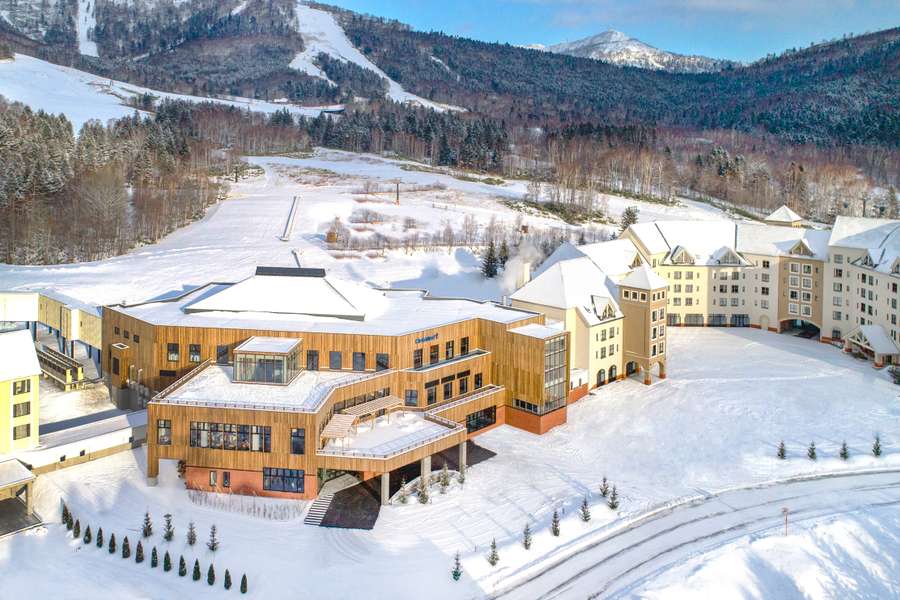 Hit the slopes at Hokkaido's trendiest new ski resort, and get ready to ride a different wave.
Sprawled over 145 hectares of Tomamu Mountain, Club Med introduces a thrilling snow escape where powdery perfect slopes are just waiting for discovery. Fresh seafood, premium Wagyu beef, and award-winning locally brewed spirits make this more than a destination to discover, but a culinary journey to enjoy. From skiing and snow trekking, to riding Japan's largest indoor wave pool at the nearby Mina Mina Beach, guests seeking winter excitement have come to the right place.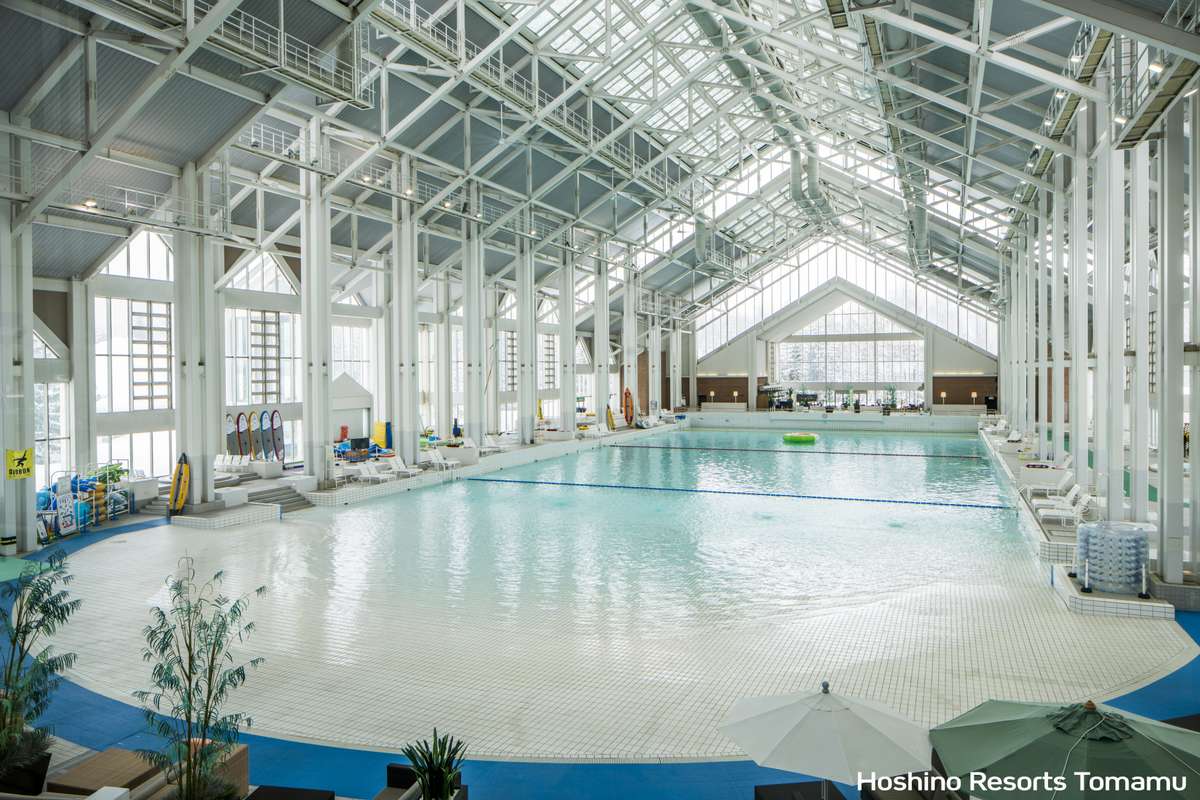 To apply, applicants must hold:
• An Australian or International Ski Instructor Qualification
• Be eligible for a Japanese WHV or for Sponsorship (details provided upon application)
• Have an open mind, passion for people, sincere smile, engaging personality and high level of maturity
 The Club Med Ski / Snowboard Instructor offer includes:
• Visa assistance
• Full board and lodging
• Meals and drinks
• Ski Pass and Ski uniform
• Amazing team and work environment
• Attractive wage based on qualification
Think you're ready to take your snow skills to new heights? Contact the Club Med HR team on
About Club Med
Club Med provides amazing holiday experiences, made easy, in the world's most beautiful destinations. With over 70 premium and luxury all-inclusive sun and snow resorts located in some of the most beautiful places on earth, Club Med resorts blend seamlessly with their environment, drawing inspiration from the local culture and nature to immerse guests in the destination.
Since 1950, Club Med has been dedicated to providing guests with amazing new experiences that make for an unforgettable holiday – from the rejuvenating to the exhilarating, and everything inbetween.
Each resort offers a vast selection of opportunities to try something new, immerse in local culture, revive body and mind, and give back to the local community and environment.
Club Med holidays are a truly hassle-free experience, with premium all-inclusive packages and a wide range of innovative services – giving guests more time to spend doing what they love.
For more information, visit www.clubmed.com.au or follow Club Med at:
• Instagram @clubmed
• Facebook /ClubMedAustralia
• Twitter @ClubMed_Au
• Travel agent Facebook /ClubMedforTravelAgents